Definition of Mobile Banking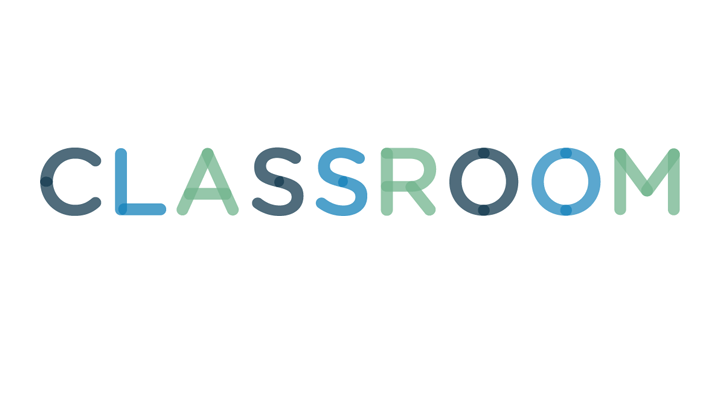 The banking industry has enjoyed tremendous success in the application of high-end information systems and technologies. Technological advances have reshaped the size and nature of the financial industry, allowing it to extend beyond the traditional, brick-and-mortar concept of borrowing and saving. Internet banking, digital wireless banking and mobile banking are an extension of the technological progression that is now characteristic of the banking sector. Mobile banking involves the access to, and provision of, banking and finance services through mobile devices.
1
History of Mobile Banking
According to Tomi T. Ahonen and Joe Barrett in the book ​Services for UMTS: Creating Killer Applications in 3G​, mobile banking services were offered as far back as 1997, when banks sent customers SMS alerts regarding their account details.
According to Jayaram Kondabagil in the book ​Risk Management in Electronic Banking: Concepts and Best Practices​, features and services offered by mobile banking can be accessed through personal digital assistants (PDAs), pagers, cellular phones and other similar devices.
According to Pei Zheng and Lionel M. Ni in the book ​Smart Phone and Next Generation Mobile Computing​, mobile banking offers a host of traditional banking services. According to the authors, mobile banking allows users to access transactional and statement details; transfer funds between accounts; trade stocks with brokerage and notification; make payments and confirm checks.
Mobile banking provides banking services to inaccessible (mountainous and remote) areas. It provides financial services to clients, allowing them the flexibility of accessing their account details from anywhere in the world.
According to Michael J. O'Farrell, John R. Levine and Jostein Algroy in the book ​Mobile Internet for Dummies​, mobile banking is safer than Internet banking, with fewer reported frauds. Access to mobile bank accounts requires a PIN (personal identification number) and a secure password every time a user wishes to log in. All information sent from and received by a mobile phone has 128-bit encryption that protects the information during its broadcast.
Mobile banking has some limitations when compared to other types of banking systems, such as Internet banking. Mobile devices are limited in processing speeds, screen sizes and battery life.
Mobile banking, like other types of traditional and online banking systems, is susceptible to security breaches. Some banks limit mobile banking services to balance inquiries, transaction alerts and service requests to limit and reduce security vulnerabilities and protect sensitive financial data from falling into the wrong hands.
1

"Risk Management in Electronic Banking: Concepts and Best Practices"; Jayaram Kondabagil; 2007

2

"Services for UMTS: Creating Killer Applications in 3G"; Tomi T. Ahonen and Joe Barrett; 2002

3

"Mobile Internet for Dummies"; Michael J. O'Farrell, John R. Levine and Jostein Algroy; 2008

4

"Smart Phone and Next Generation Mobile Computing"; Pei Zheng and Lionel M. Ni; 2006