Does the iPad Have Infrared?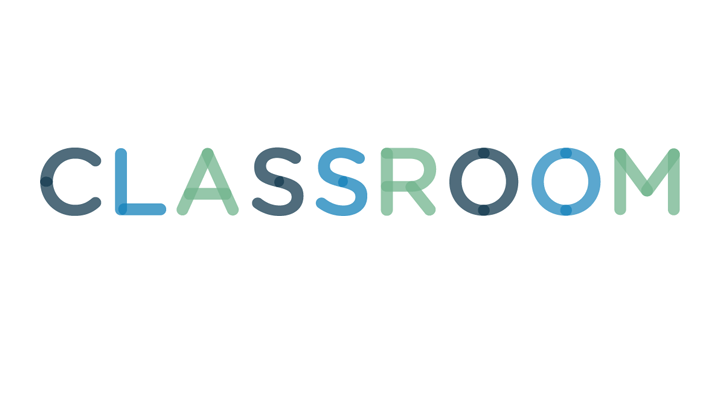 Thomas Northcut/Photodisc/Getty Images
The iPad does not have a built-in infrared receiver, but there are several third-party accessories that give the Apple tablet IR capability. These solutions can turn your device into a powerful universal remote, allowing you to control your home entertainment systems and professional audio-visual equipment with a few taps on your iPad screen.
1
Universal Remote Accessories
Products like the L5 Remote, the RedEye and iRule allow you to send infrared signals to your home entertainment devices (see links in Resources). These accessories attach to iPads through a variety of connection methods. The RedEye uses the AUX headphone jack on your device, making it compatible with all generations of the iPad. The L5 Remote connects to previous generation iPads with the 30-pin connection and works with current models when paired with a Lightning adapter. IRule uses an external IR control device linked to the same Wi-Fi network as your iPad.