What Are Craigslist PVAs?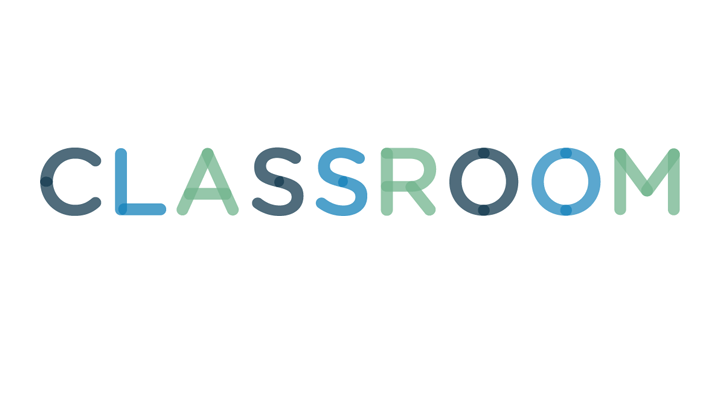 Image Source/Photodisc/Getty Images
One of the benefits of using Craigslist for advertising is the ability it gives you to post an ad quickly without signing up for anything. Sometimes, however, Craigslist may need to verify your account via a process called PVA, or Phone Verification Authentication. This process helps Craigslist reduce the amount of spam on the site.
If Craigslist asks you to verify your account by phone when you try to post an ad, you'll see a prompt that requests your phone number. Enter your number to have an automated system call that number or send you a text message. The call or message gives you a special authorization code. Complete the PVA process by entering that code on the next page in the signup process. Craigslist will then verify your account.
Complete the PVA faster by ensuring that you enter the correct number of a phone that you can answer. If you don't get a call or text because you've entered the wrong number, wait five minutes, click "Try Again," and then enter the correct phone number.
3
Phone Number Guidelines
If an error message tells you that your number is in use, you can't use that number because it's already associated with another account. Although you can reenter a new phone number during the authentication process, you can only enter three phone numbers every 12 hours for any account. You can also only receive three calls every 12 hours for an account. Numbers that you provide must be within the United States or Canada, and you cannot use a toll-free number or one that requires an extension.
4
Phone Authentication Tips
Type your authorization code carefully. If you get it wrong, you can only enter it again four more times. If you keep your account in good standing for 90 days after you verify it, you can unlink your phone number from Craigslist.