Text Message Monitoring for an iPhone for Sprint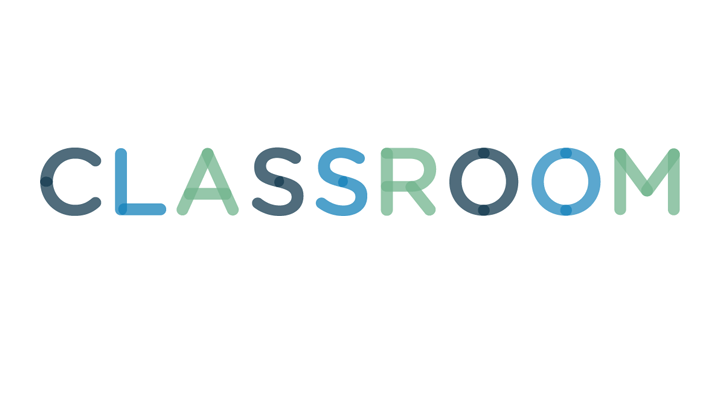 Brendan Smialowski/Getty Images News/Getty Images
Monitoring the texts sent from an iPhone on the Sprint network can help you keep track of how many messages you're using. Aside from signing into your account to see the usage or texting "Usage" to 1311 from your Sprint phone, there are other ways to monitor texts on an iPhone. Which you use depends on what information you need.
While you can't monitor the content of your text messages from your Sprint account, you can see how many text messages you've sent. To get more information, send in the consent form and make a written request to receive a text message history that includes the number that sent the message, the number that received the message and the date and time that it was sent (link in Resources). Fax it to 859-389-4510 or email it to Text_Usage_Retrieval@sprint.com and it will be delivered to the address on the billing account in seven to 10 days. If you prefer, you can also mail it to Sprint.
With Sprint Mobile Controls, you can get a quicker view of how someone on your plan is using his phone. Log in to the Mobile Controls site and then click on the phone you want to monitor. Click "Texts, Calls & Apps" and some information about text messaging will appear. Click "Activity Log" to get more information about who the person is messaging.
TeenSafe claims to be the only iPhone monitoring system that doesn't require you to jailbreak the phone or have access to the phone to install software. After you've created a TeenSafe account, use the Apple ID of the phone you're monitoring to link the phone to the account. From your online account, you'll be able to see every message sent from and to the iPhone.
If you're not monitoring yourself or your child's texts, make sure you have the explicit permission of the iPhone owner before logging into a person's account or installing software. If you don't have permission, you can face legal trouble, including fines or jail time. It's illegal to intercept someone else's private communications without permission.