How to Add a New Website to Windows Credential Manager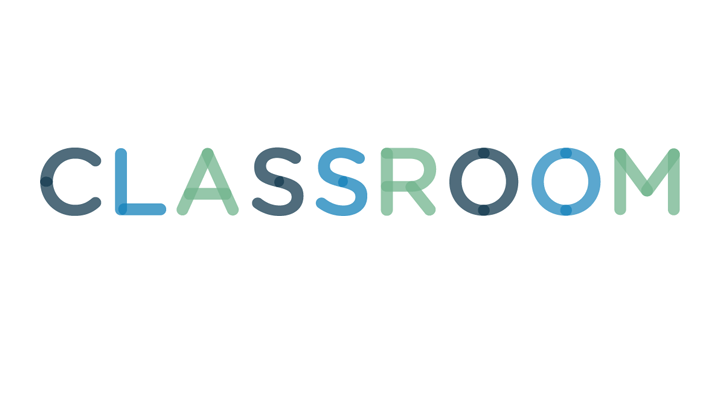 Credential Manager in Microsoft Windows stores and manages usernames and passwords for your online accounts so that you can sign in automatically to websites and other network locations. To add a new account to Credential Manager, turn on password saving in Internet Explorer, and then log in to the appropriate website from the browser.
Open Internet Explorer, click the gear icon, and then choose "Internet Options" from the Tools menu.
Click "Settings" under AutoComplete on the Content tab, and then check "User Names and Passwords on Forms."
3
Uncheck Ask Me Before Saving Passwords
Uncheck "Ask Me Before Saving Passwords," if preferred, and then click "OK" to close each window.
Browse to the website you want to add to Credential Manager, and then log in to your account to save your credentials.
If you've removed the IE icon from the taskbar, press "Windows-Q," and then open IE from the Apps screen.
For the Metro version of IE11, open Internet Explorer from the Start screen, and then swipe in from the right side of the screen to open the Charms bar. Touch "Settings," and then touch "Options." Scroll down to Passwords, and then toggle "Offer to Save Passwords When I Log into Sites" to "On."
To remove an account from Credential Manager, press "Windows-W" to open the Settings screen, and then type "credential" into the search box. Choose "Manage Web Credentials" from the results, and then click the arrow button next to the appropriate website. Click "Remove," and then click "Yes" to confirm.
To change the username or password for a website, remove the entry from Credential Manager, and then log back in to your account with the new information in IE.