What Color Scarf Goes With a Khaki Coat?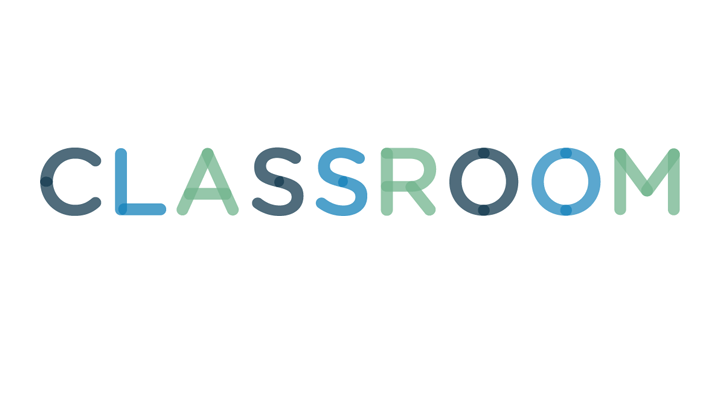 Ian Gavan/Getty Images Entertainment/Getty Images
A khaki coat -- most likely a trench coat -- is so classic that it gives you a laboratory for trying out your color-matching creativity. Because khaki can vary from tones of yellow to brown to olive green, start by determining the tone. Then let your passion for fashion and your eye for color and pattern be your guide.
Brights and darks are traditional, so choose basic black, white or another neutral if you want to blend in. To stand out, try red, bright pink or turquoise. Consider this: Runway models for Burberry Prorsum were going against the expected with pastels such as a soft butter yellow. For something traditional, even preppy, go with a plaid or paisley pattern. For the unexpected, try a leopard print, a black-and-white tiny check -- even a fur-trimmed scarf in a dark color such as cobalt or a checked pattern.
Guys often stick with the dark neutrals, and if you only have a scarf or two, says Men's Life Today, black or navy will match most anything. If you're willing to branch out, though, you have abundant options. Try orange or red, or check out a vivid variety of patterns, from traditional plaids to houndstooth checks to bright primary-color stripes and ombre silks.