Female Rock Star Fashion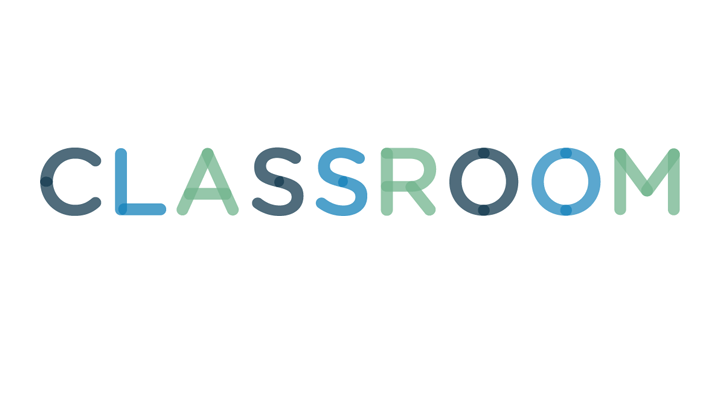 Mark Davis/Getty Images Entertainment/Getty Images
Celebrities like Rhianna and Katy Perry always know how to dress to impress, so if you want to turn heads, getting a little fashion inspiration from your favorite rocker chick is definitely the way to go. Now, while you probably can't get away with wearing outfits quite as outrageous as their stage looks, you can definitely borrow a few style tips from your rock star faves so you look edgy and fierce, whether you're headed out for the night or just to class.
When it comes to pants, forget bootcut and wide-leg styles. For a rock star vibe, go with a skinny cut – and the tighter, the better. During the day, rock a pair of dark-wash skinny jeans with a cool graphic tee and black canvas tennis shoes for a relaxed look. If you're headed out for the evening, wear skinny jeans with a black corset-style top and black patent leather pumps. Apply a similar principle when it comes to skirts – choose slim-fitting styles that end at the knees or above. Try a fitted denim mini-skirt with a gray off-the-shoulder cropped sweatshirt and studded black ankle booties for a rock star-worthy look.
Leather is an essential part of the rock star uniform, so incorporate it into your outfit when you can. Pair a motorcycle jacket with a simple white V-neck tee and distressed skinny jeans. Add combat boots or peep-toe ankle booties to complete the look. Or put on a pair of faux leather leggings and wear a slouchy sheer sweater over the pants and a camisole for an effortless rock star look. Throw on a pair of stiletto heels and a studded belt to tie your outfit together. For an evening out, opt for a leather skirt or dress. Even leather shorts can work for this edgy look – pair them with a sequined top, sheer tights and knee-high black boots for a look that's worthy of the stage.
Rock stars like to stand out, and one way to make sure you turn heads is to mix styles in your outfit. Pair a slinky black sequined dress with a distressed denim jacket and canvas tennis shoes. Or wear a fitted plaid cowboy-style shirt with a pair of black leather pants and pumps. Mix tough and girly pieces by wearing a leather or faux leather tank top with a flirty pink tutu skirt and studded pumps. Get a similar vibe on by wearing a green canvas military jacket over a delicate floral print dress. Add tennis shoes or combat boots to finish the look.
4
Add Star-Power Accessories
The right accessories can make or break an outfit. You definitely can't go wrong with a pair of fabulous sunglasses like a sexy aviator or classic Wayfarer style. When it comes to jewelry, choose pieces that make a statement and don't be afraid to mix styles. Wear an armful of silver bangles with a several studded leather bracelets or layer a silver spiked necklace with some wooden beads. Oversize earrings like large hoops or chandeliers draw attention all on their own. When you're wearing a dress, skirt or shorts, textured tights give your outfit a sexy edge. Go for classic rock star with a fishnet pair.