What Dress or Skirt Color Goes With a Hot Pink Blazer?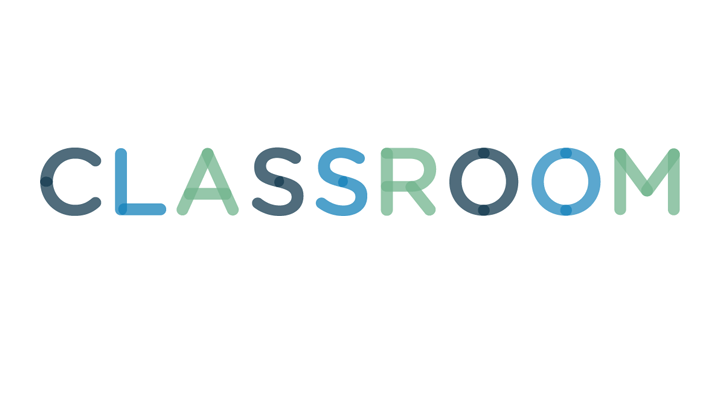 Call it hot pink, neon pink, candy pink, flamingo pink -- by any name, it's as girly a color as a girl can wear. While not as ubiquitous as basic black, a hot pink blazer is more versatile than you might think. Pair it with basics, or think creatively and make your look one of a kind.
1
Basic Black and Classic Neutrals
For a classic look that's a bit dressy, pair your blazer with basic black or black and white. For variety, try a black-and-white dotted skirt with a white blouse. Other neutrals, like navy or gray, are especially pretty when teamed with bright pink. Your hot pink blazer in a cool, breathable fabric gives an all-white dress punch during the summer.
2
Florals, Camo and Animal Prints
It's a no-brainer to match a bright pink blazer with a floral-print dress or skirt containing the same pink. Keep the blouse you wear neutral so as not to detract from an already bold pairing. For an edgy approach, choose any color of camouflage for a less-expected look, or let a dress in a leopard print or zebra stripe stand function an almost-neutral.
In the "try it and see" category, fashionistas are pairing hot pink with hues all up and down the color spectrum. Turquoise is a likely match, and red is appearing more and more -- top a simple red shift dress with your hot pink blazer and neutral accessories for a look straight off the runway. Less expected is bright pink teamed with emerald, tangerine or yellow, but these bold pairings have a big pay off for those who dare to experiment.