How to Check a Cosmetology License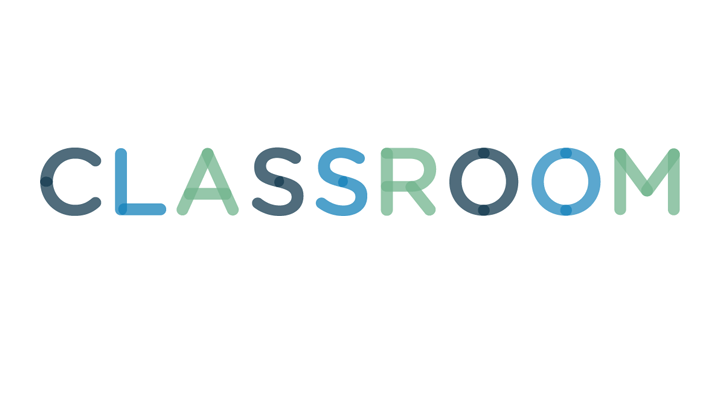 Checking a cosmetology license for an individual is a simple process that should not take longer than five minutes to complete successfully. To work in the beauty care industry, you must be licensed by the state as a cosmetologist. Cosmetology is the study and application of beauty treatment to individuals who need or want it.
Navigate to your state's Board of Barbering and Cosmetology website. For example, if you live in the state of California, you would navigate to the following website: "http://www.barbercosmo.ca.gov/."
Click on the tab marked "I am a consumer and need" and select "To Verify a License" from the subsequent menu. Enter in the individual in questions first and last name, license number (if available), and the city/county that they received their license in. If you do not have all of this information, enter in whatever knowledge you have of the individual.
3
Click on the Find tab at the bottom of the page on the Find tab at the bottom of the page
Click on the "Find" tab at the bottom of the page. If the person you have searched has a cosmetology license, it will appear on the subsequent page.