How to Print a NIMS Certificate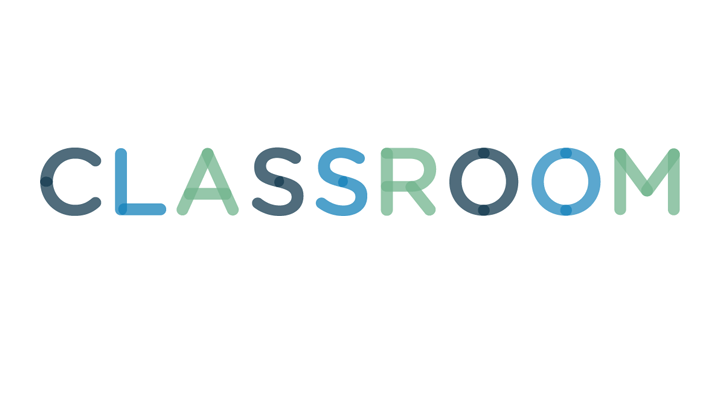 The Federal Emergency Management Agency (FEMA) manages the National Incident Management System (NIMS). This system consists of courses and training in emergency preparedness that individuals can complete. Once an individual has completed this training, a certificate will be available to him. This certificate may be needed by your employer or governmental agencies to prove the training has been completed.
Click the link in the confirmation email that you receive after completion of the training.
View the certificate that will appear in your PDF viewer.
3
Click File in the main menu bar
Click "File" in the main menu bar. Scroll down and click "Print." Click the "Print" button in the dialog box that appears.