How to Find Information on Deceased People for Free Online
29 SEP 2017
CLASS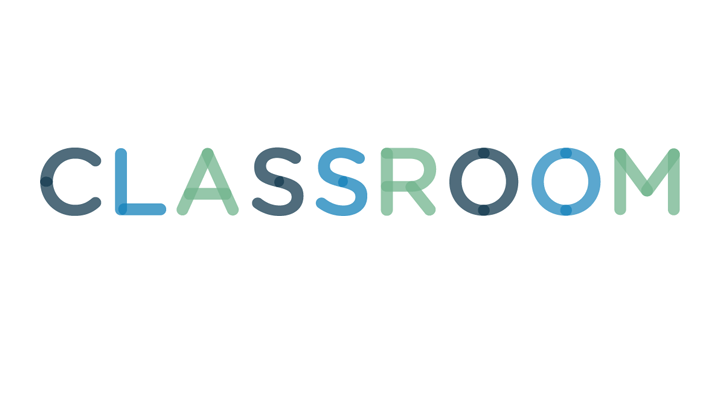 Before the advent of the Internet and the digital dissemination of public records, finding information about dead individuals involved visiting government offices or going to the public library to pore through back issues of local newspapers' obituaries. However, searching for public death records is now a matter of logging on to a computer and conducting an online search. Whether for genealogical research, an estate closing, researching your family medical history or just wanting to find out if a long-lost friend is living or dead, death records have become accessible online, and at no charge.
Search the Social Security Death Index records (see Resources). Select the "Advanced Search" tab located under the search boxes menu. Enter the first and last name of the person you are looking for in the provided boxes. Provide the middle name or initial if you know it.
Give as much information as you can, including the date of birth and last known residence of the deceased person. Keep in mind that detailed information will yield better results, so be certain to add as much information as you know. Leave the Social Security number box blank unless you know the deceased individual's exact number.
Visit the Legacy Obituaries website (see Resources). Enter the deceased person's information in the "Search Obituaries" box in the "By Person" field. Note that you may also search by country and state by utilizing the "By Source" search option. Press "Search," then proceed.
Be as detailed as possible to narrow your search results. You can accomplish this by clicking on the "More Search Options" icon and providing additional information about the deceased individual. View your results on the Web page that follows. Keep in mind that the search results will yield links to other sites that contain obituaries.