How Can I Submit My ACT Scores to a College?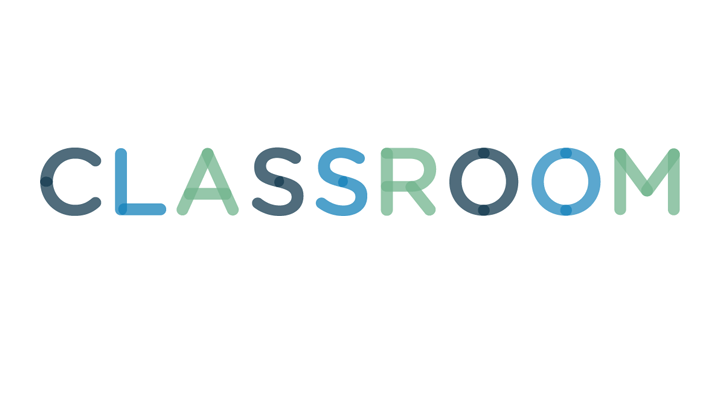 Comstock Images/Comstock/Getty Images
The ACT is a standardized test for college admissions. When you register for the ACT, you can select up to four colleges to receive your score report. The cost of these score reports is included in your registration fee. If you want to send your ACT scores to additional colleges, you must order additional score reports.
You can order ACT score reports online, over the phone or through the mail. To order score reports online, log in to your ACT Web account. To order scores by phone, complete the phone order worksheet and call (319) 337-1313. You must pay an additional fee to order scores over the phone. To order scores by mail, download and complete the request form from the ACT website and send it to the address on the form. You will include the ACT school code for the college you are submitting your scores to on the request. The list of proper school codes can be found on the actstudent.org website.
ACT processes regular reports within a week after they receive your request and delivers them to colleges within another two weeks. If you pay an additional fee for a priority report, ACT will process your score report within two business days and deliver it three to four business days later. As of April 2013, regular score reports cost $11.00 each and priority reports cost $16.00 each. Requests made by telephone cost an additional $13.00.