How to Retake the ACT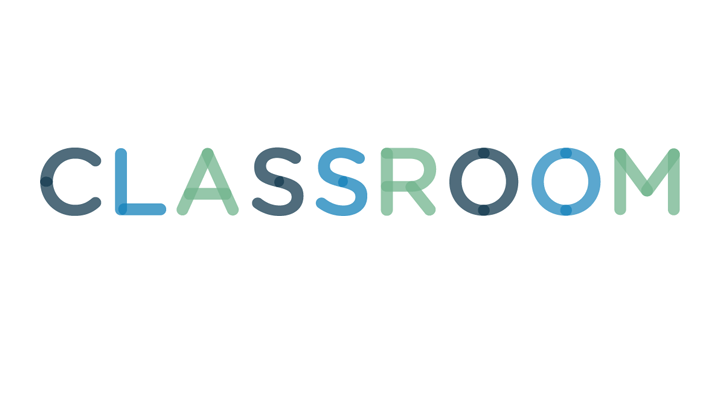 Many college applicants submitting American College Testing (ACT) scores end up taking the test more than once. One advantage of retaking the ACT is that you can control which score reports are sent to colleges. If you didn't receive the score you were aiming for the first time around, here are some steps you can take to improve your score when you retake the ACT.
Schedule your test. You must register for a test date at a test center, just as you did the first time you took the test. ACT tests are given in September, October and December. The test is also given in February, April and June. You can register online. If you are under 13 or are unable to pay with a credit card, you must register by mail. You can retake the ACT up to 12 times.
Know the statistics. Keep in mind that after retaking the ACT, 57% of students see an increase in their composite score, while 21% see no change. For 22% of students, scores decrease. The likelihood of improving your ACT score after a retake depends on your initial score, and how much you study between tests. Generally, you have more room for improvement the lower your first score is. The more you study, the more you can raise your ACT score.
Be prepared. When you retake the ACT, you cannot pick and choose which subtest scores to send to colleges. Although you can choose which test's overall scores are sent to colleges, the entire score set (including the essay score) will appear on the score report. Therefore, it is very important to study up on all the sections between retakes so that your subtest scores do not decrease.
Take practice tests. Between tests you should schedule time to take full-length practice tests. The subtests can have 40 to 75 questions and you only have 35 minutes to 1 hour to complete each section. Practice will build up your endurance and speed.
You may only take the ACT once every national test date.