How to Get Act 120 Certified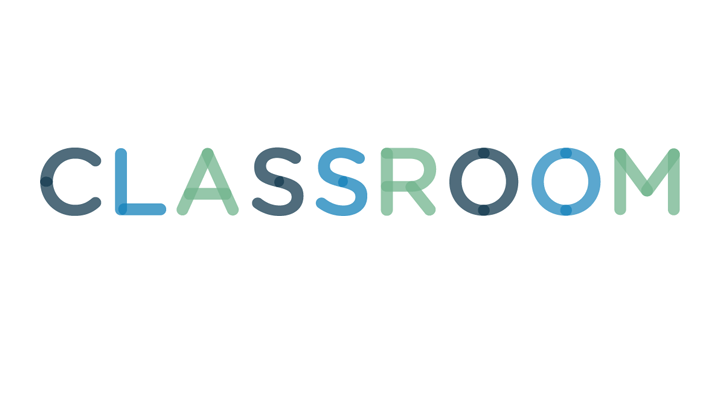 The Act 120 is a certification that must be obtained in order to be employed as a police officer in the state of Pennsylvania. This certification is achieved by completing an Act 120 program from an accredited educational facility, which could be either a law enforcement center or a college that offers the Act 120 program.
Meet the requirements to enroll in the Act 120 training program. While some programs have additional requirements, there are certain fixed qualifications for Act 120 programs that are every program must follow. To sign up for an Act 120 program, candidates must be at least 18 years old, have a high school diploma or GED, not have been convicted of an offense punishable by more than a year in prison, pass a physical administered by a licensed physician and have a valid driver's license.
2
Apply for an Act 120 program
Apply for an Act 120 program. During the application process you will need to meet any additional requirements set forth by the specific program. Common additional requirements include passing a basic skills test, passing a physical fitness test and passing a psychological exam.
3
Sign up for the program
Sign up for the program. Once accepted, you will need to enroll in the program and pay any required fees. The best program for you will depend upon your personal needs and your location. There are 16 certified academies in the state, and several places, like the Criminal Justice Training Center at Indiana University of Pennsylvania, have both full- and part-time programs to accommodate those who are unable to take daytime classes.
4
Complete the Act 120 training program
Complete the Act 120 training program. This program is 752 hours of comprehensive training that covers every aspect of law enforcement, including law enforcement procedures and firearm management.
Pass all Act 120 exams and get at least a 75 percent score throughout the course. If you fail the course once, you can retake it. If you fail more than once, you will be unable to become Act 120 certified.