How to Find GED Records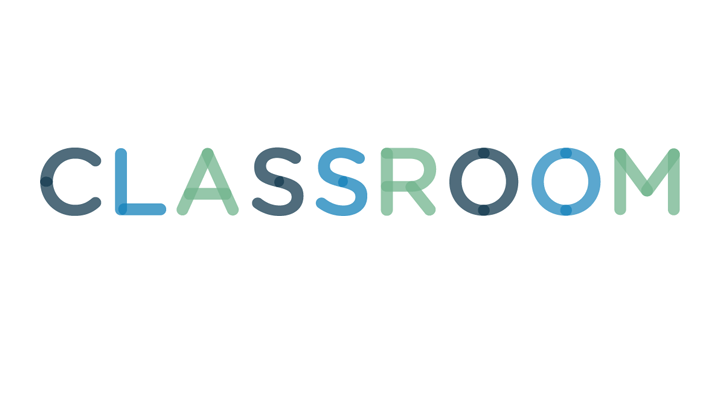 The General Education Diploma (GED) also known as the high school equivalency diploma, is the final outcome for individuals successfully taking and passing a battery of exams in subject areas such as math, science, social studies and language arts. Although most educational institutions require at least a high school diploma to gain admission into its academic programs, the GED is widely accepted by many colleges, universities and even the U.S. military. If you need access to your GED records, resources are available to assist your request.
Access the American Council on Education's official website. If you're in the military, at a correctional facility, or an overseas civilian, check the time frame in which you completed your GED and the testing location to ensure your records availability. Find and click the "GED Transcript Request Form" link. Print and complete the request form. You are required to provide your personal contact information, social security number, birth date and status at the time the test was administered.
As of March 2011, a $14 per transcript fee (credit card or money order only) is required for all transcript requests. Mail completed applications and transcript fee to:
GED Testing Service One Dupont Circle, Suite 250 Washington, DC 20036-1193
Fax credit card requests to: 202-296-8404
Find a local GED testing center in your area by entering your five-digit zip code into the GED locator's search field (see Resources). Contact the center to inquire about the availability of your GED records. According to the American Council on Education's web page, you can call in or mail your request directly to the designated testing center after completing a transcript request form.
Contact the GED testing site or the local Department of Education and inquire about the availability of your GED records online. If available, access the GED test results web page of your particular state and view your GED test results. Print a copy for your personal records. Some GED records are only available for a limited time period. If you're unable to find your records online, contact the testing facility and request a hard-copy of your transcripts.
Personal checks are not accepted for GED transcript fees.