How to Get a Congressional Nomination for Military School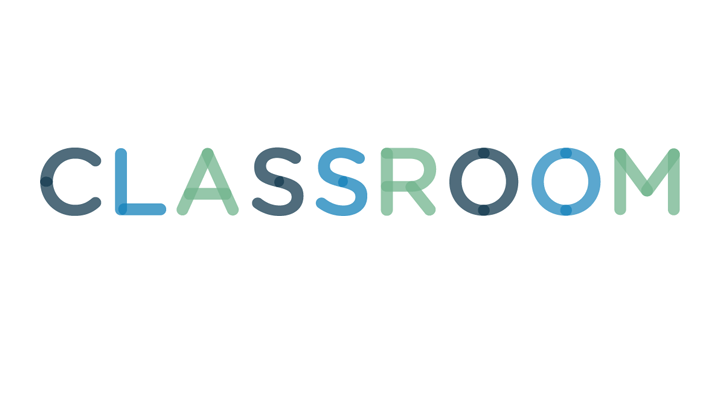 Service academies or military colleges, such as West Point, the Naval Academy, the Merchant Marines and the Air Force Academy, require that applicants be nominated by a member of Congress. A congressman will typically select 10 potential candidates, and then use a competitive nomination process to select a single candidate to endorse. The nine runners-up are usually placed on a waiting list, so if the selected candidate decides against a military college, an alternate can be selected. To improve your chances of success, you should apply for nomination from more than one representative or senator.
Contact your representative or senator and request a service academy application. You may request application materials from your state senators as well. Applying for multiple nominations from more than one elected official will increase your odds. You can contact your representative by phone or mail. Some state representatives also have this information available for download on their websites.
Take the ACT or SAT exams. These are college entrance examinations, and the results are required by most four-year colleges and universities, including military colleges. You must have your exam scores mailed to the official's office by the date required. This date will be specified on the official's website, or in the service academy instructions. You must also indicate your exam scores on the application.
Read over the application instructions and make sure you meet the basic requirements. The application packet will specify in what congressional or senatorial district you must live and the age requirements to be considered. In most cases, you must be 17 and not past your 23rd birthday by July 1 of the entry year. You must also be unmarried, not pregnant, and free of legal obligation to support children.
Complete the service academy application. Enter your full name, address and other contact information, as well as your social security number, date of birth, place of birth and citizenship status. Then you will need to add your parents' names, the high school you attend, your GPA, class rank and SAT or ACT exam score. Enter a number next to each academy, according to your preference. For example, enter "1" next to the Naval Academy, if that is your first preference. Place numbers 2 through 4 next to the other service academies, in order of your preference for them. Another candidate may win the nomination for your first choice academy, but you may still win the nomination for your second or fourth choices.
Order official transcripts from your school. Official transcripts must be stamped and are usually sealed in an envelope.
Get three letters of recommendation from adult, non-family members, such as a teacher, counselor, boss, coach or clergyman. Each recommendation must be sealed in an envelope by the writer.
Complete an essay. Read the instructions provided in your service academy application packet for word count and essay topic requirements.
Create a resume indicating your extracurricular activities, leadership positions and athletic accomplishments. Remember to include your academic accomplishments and any awards or honors you've received.
Copy your birth certificate and get a wallet-sized photo of yourself.
Submit the completed service academy application, official transcripts, letters of recommendation, wallet-sized photo, resume and essay to the congressperson's office by the deadline date.
Attend an interview with your congressperson, or with one of her office representatives, if selected as a candidate, and be sure to dress professionally. Men should wear slacks and dress shirt, or a suit: Women should wear business slacks or a skirt, with a professional blouse or shirt.
You don't need a nomination for the Coast Guard Academy. They are the only military college that doesn't require this step.