How to Receive the GI Bill Kicker
4 OCT 2017
CLASS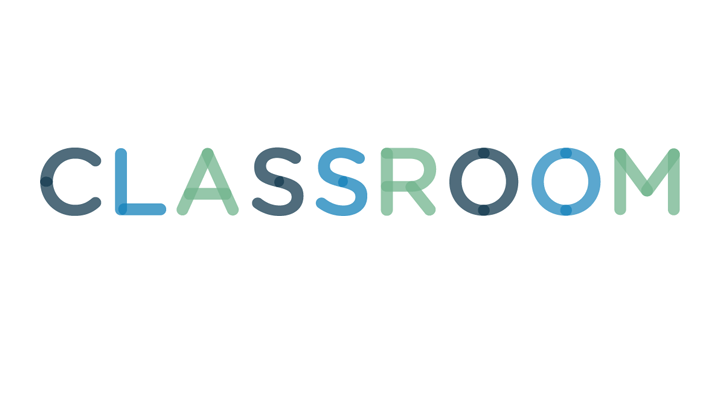 The GI Bill Kicker, also known as the College Fund, is a supplement or bonus to the standard GI Bill. The GI Bill allocates funds through the Department of Defense to help American military service members further their education at colleges and trade schools. The GI Bill Kicker can increase monthly GI Bill payments by as much as $950. The amount depends on branch of service, length of service contract and job chosen. The Kicker is only offered upon enlistment and the exact amount will be detailed in your service contract.
Join the military. The GI Bill Kicker is only offered to you at enlistment so if you're not in the military you will need to join one of the branches of service to take advantage of the College Fund.
Enroll in school. Apply and gain acceptance to a college, university or trade school that is approved by the VA for training education. This will include most accredited colleges and universities. To find a school you can use the Military.com school finder tool listed in the Resources section.
3
Complete and file VA Form 22-1990
Complete and file VA Form 22-1990. Many registrar's offices will have copies of the form or you can download it from the VA website.
Receive the GI Bill. The Kicker is an addition to the GI Bill not a separate benefit so you have to be already receiving the GI Bill.
Find out how much your GI Bill Kicker is. This information is found in your service contract that you signed when you enlisted. If you do not have a copy of your contract you can request a new one from the National Archives. See the link in Resources. Once you are receiving the GI Bill, the Kicker will be applied automatically and will be paid every month.