Can You Share Books on a Kindle Fire?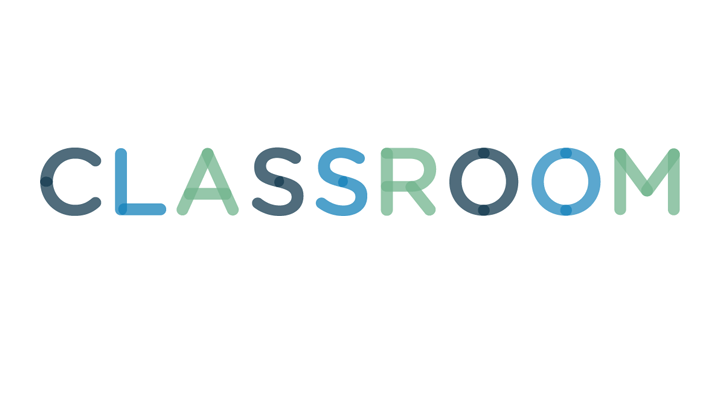 Spencer Platt/Getty Images News/Getty Images
You can share some Kindle Fire books purchased through Amazon with other users, but only once per book and for a maximum of 14 days. Sharing also works even if your recipient doesn't own a Kindle, with books readable through the Kindle app for iOS or Android. For sharing books between your own devices, you can freely download all your books on multiple Kindles that use the same Amazon account.
You can lend out a Kindle book from the book's store page by pressing "Loan This Book." If you don't see this button, the book doesn't support sharing. Enter your recipient's email address and Amazon will send a notification on your behalf. Alternatively, open your Kindle library on Amazon's website, select a book, click "More Actions" and pick "Loan This Title."
2
Sharing Between Multiple Devices
If you own more than one Kindle Fire -- or have a second, non-Kindle device with the Kindle app -- you can share books with yourself by logging into the same Amazon account on each device. Afterwards, you can download books directly on the device through the book store without being charged a second time. You can also visit your Kindle library on the computer and select multiple books to deliver to a particular device.