Can You Recover Old Numbers Off a Dead iPhone?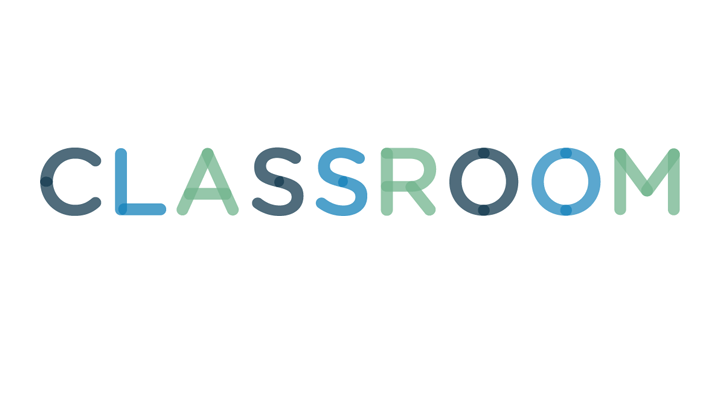 Sean Gallup/Getty Images News/Getty Images
If your iPhone has gone to the electronic graveyard and won't power up or be recognized by your computer, there's no way to recover the contacts from the dead phone itself. However, if you've been diligent about your backups all is not lost, even if you don't get another iPhone to replace it.
1
On a Replacement iPhone
If you replace your dead iPhone with a new one, restoring from your most recent iTunes backup when setting up the new phone will put all your contacts as of the last backup on the new phone. If you also backed up your phone to iCloud, you can restore your phone numbers and other data from this backup. This is especially handy if you often add new contacts to your phone, as iCloud backups take place daily.
Even if you don't immediately replace your iPhone -- or if you switch to a different phone entirely -- you aren't necessarily out of luck. Utilities such as iPhone Backup Extractor and iBackup Extractor (links in Resources) can recover everything from contacts to calendar events to photos and videos from the iPhone backup files stored on your computer.
If you switch to another brand of phone, you may be able to import contacts and other data directly to your new phone from an iTunes backup. HTC Sync Manager and Samsung Smart Switch (links in Resources) can both use iPhone backup files to transfer data to your new device.