Good Places to Look for Arrowheads in Ohio
21 JUL 2017
CLASS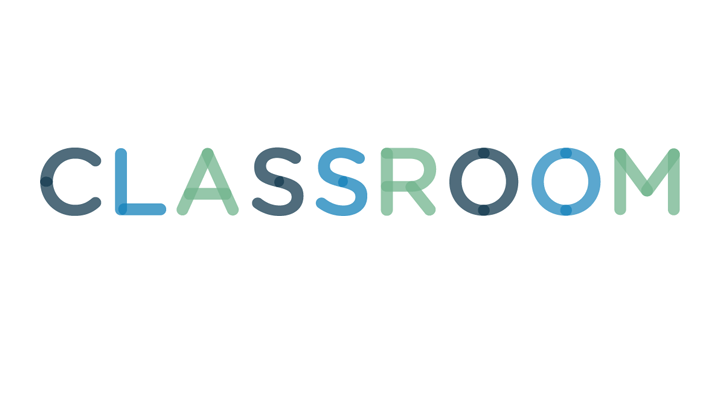 Ohio is fertile ground for arrowhead seekers. Whether you are an amateur archaeologist, a teacher wanting a class project or a student of history, the Native American artifacts are abundant. But it is illegal to pick up arrowheads on state and federal land in Ohio, so any seeking has to occur on private property. To hunt on private property, you'll need permission from the landowner. And while arrowheads can be found throughout the state, there are some good spots to begin your search.
The Ohio Historical Society states that the best chance of finding an arrowhead is in a recently plowed field after a rain, generally in the spring. Fields in Ross, Adams, Medina, Defiance and Mahoning counties have all had large arrowhead troves uncovered. After a rain, the wet flint of an arrowhead can shine like glass in the sunlight, making it easier to spot.
Any area where the ground is overturned is a good site to seek arrowheads. Construction sites in areas of known Native American habitation are a good place to seek arrowheads according to the Arrowheadology website. These sites can be accessed on weekends when construction isn't occurring.
Water sources have always been a draw for animals, which Native Americans hunted with stone-tipped weapons. Search along creek beds, river banks and springs. Look after a rain; Arrowheadology recommends that you work your way uphill along washout areas flipping over rocks to find arrowheads. Check bends of creeks and streams, as arrowheads can wash ashore. Some good locations include along the Scioto River in Ross County (see Resources for a map of Ohio Rivers).