How to Dispose of a Propane Tank
25 OCT 2017
CLASS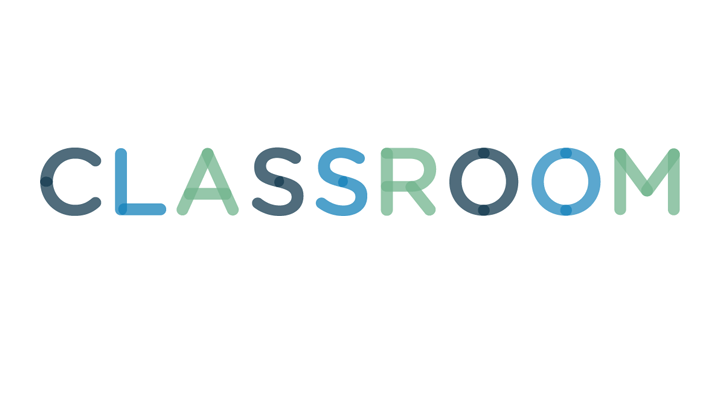 How to Dispose of a Propane Tank. Spring is in the air, time to drag out the patio furniture, short-sleeve shirts and the barbeque grill. But the propane tank for your grill looks like it needs to be replaced. If so, you'll need to dispose of the old tank. It's not always as easy as tossing it into the trash. Here are some things to know when disposing of an old propane tank.
Bring your old propane tank to a propane tank supplier such as Home Depot. Most suppliers will take your old tank for disposal when you purchase a new one.
Empty your propane tank completely and check with your local waste management company. Some companies might take propane tanks in the trash as long as they are empty.
Check for local propane gas companies that will take your old tank. Look online or in your local Yellow Pages under "Gas" to locate such a company.
Locate a hazardous waste facility in your area if you are disposing of an old propane tank that is not empty.
Contact your town hall to see if they are offering a town clean-up. Many towns will sponsor such a clean up, usually in the spring, and will accept items such as old propane tanks for disposal.
Offer your old empty propane tank to a local metal scrap yard. Many such yards will take old propane tanks.