How to Download Video to the iPad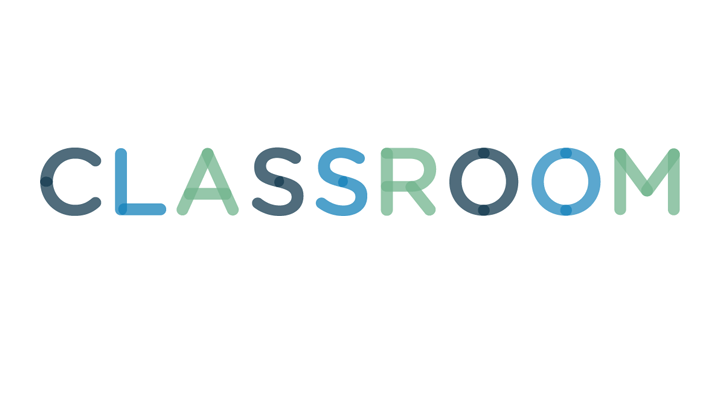 Matthew Lloyd/Getty Images News/Getty Images
Downloading and watching videos on Apple's iPad is one of the many features that establish this tablet as a portable entertainment device. There are numerous methods available for downloading and watch videos on your iPad. Whether you choose to upload movies from your computer, use the digital copy obtained with your recent DVD or Blu-ray Disc purchase, or download a new release from the iTunes store, your iPad can store and play your favorite videos with just a few taps of the screen.
1
Syncing to Your Computer
Syncing your iPad to your computer is the primary method of downloading videos and other files to your iPad. You can elect to sync wirelessly or via your USB sync and charge cable. Your iPad is able to sync and playback movies in the MOV, M4V and MP4 formats. To download movies to your iPad via iTunes syncing, open iTunes, then connect your iPad to your computer using the USB cable that came with the device. Click the "Video" tab, then add any videos that you wish to download to your iPad to your video library. Click "Apply" to begin the syncing process. Once completed, your video can be accessed from the "Video" app.
In addition to syncing to your computer through iTunes, you can also elect to store movies in your iCloud storage, then sync your iPad to iCloud. Apple users are given 5GB of iCloud storage in conjunction with their Apple ID, and can purchase additional storage in 10GB, 20GB and 50GB increments for an annual fee. Video files are typically very large, so storing and retrieving videos from your iCloud storage may not be as economically sound as syncing from your computer.
You can purchase digital movies and videos directly from the iTunes store. After making a purchase, you can elect to have the file download automatically, or wait until you are connected to a Wi-Fi network to commence the download. Because movie files are large, downloading movies from iTunes while connected to a mobile Internet connection may consume a large portion of your monthly data allowance and may result in additional charges from your mobile provides. Some DVD and Blu-ray Discs include a digital copy of the same movie with your disc purchase that can be transferred to your iPad for later viewing.
Downloaded content takes up storage space on your iPad, unlike streamed content. For some apps, streaming is your only option. The YouTube, Netflix and Hulu Plus apps all stream instant video content on your iPad as long as you are connected to the Internet. While some services such as YouTube are available free of charge, other services such as Netflix, Hulu Plus and Amazon Video require a paid subscription to access streaming content. Video streaming can give you instant access to thousands of movies, but it can be data-intensive. Streaming movies from these providers cannot be saved to your iPad for offline viewing.