How to Block an Email in Plesk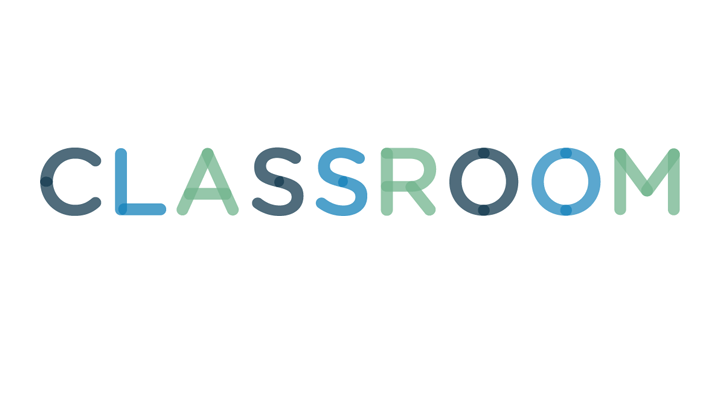 Ian Waldie/Getty Images News/Getty Images
Although Plesk has a built-in spam filter that blocks most spam messages from reaching your email account, some unwanted messages may slip past it unhindered. To rectify this issue, you must make use of the spam filter's blacklist function to stop receiving messages from a particular email address in the future. In addition to blocking email addresses individually, you can also configure the Plesk spam filter to block all email addresses related to a particular domain.
Sign in to your Plesk Control Panel.
Click the "Mail" tab, and then select an email account from the list under "Email Address."
Click the "Spam Filter" tab. If unchecked, check the box next to "Switch on Spam Filtering for This Email Address," and then click the "Show Advanced Settings" option below.
Enter the email address that you want blocked into the vacant text box next to "Black List." To block multiple email addresses, press "Enter" after inserting each address into the text box. To block all incoming email from addresses related to a particular domain, enter "*@domain_name.com" (without quotes), replacing "domain_name.com" with the name of the domain.
Click "OK" to save the changes.
Information in this article applies to Parallels Plesk Panel 11.5. Information may vary slightly or significatly with other versions of Parallels Plesk Panel.