How to Turn Off the Searches on Pinterest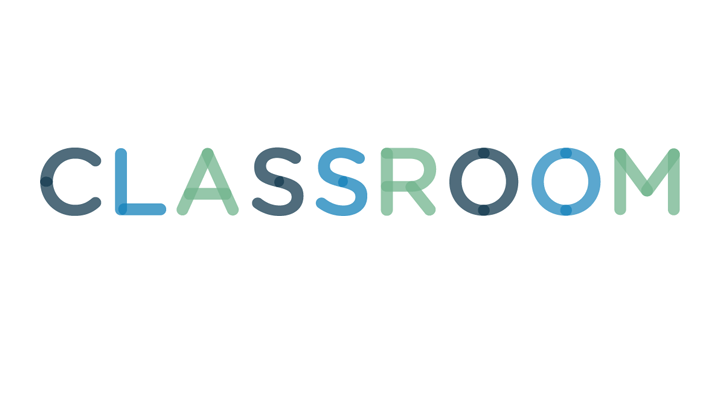 Pinterest profiles are indexed by Google and other search engines like any other Web page. If you don't want your profile and pins to appear in search engine results, you can hide your profile from external search engines. Note that your profile and pins will still be visible in search engines that already indexed them. However, the pages will be removed after some time. You can only change the search settings from a computer; you can't change the settings from the app. The internal Pinterest search engine will still display your profile and pins.
1
Log into your Pinterest account
Log into your Pinterest account; click your name and then choose "Settings" from the menu to open the Basic Info page.
2
Click the Search Privacy
Click the "Search Privacy" switch to turn on the Search Privacy feature. The feature is enabled when "Yes" is displayed in a red box.
3
Click the Save Settings button
Click the "Save Settings" button to save and apply the new settings, and then click the Pinterest icon to return to your profile.
Search engines may need several weeks to remove your profile from their search results. The page is removed when search engines attempt to re-index the profile.
To speed up the process of removing your profile from Google search results, you can request the removal manually using Google's public URL removal tool (link in Resources).
When you turn on the Search Privacy option, Pinterest adds a tag to your profile. The tag basically tells search engines that you don't want them to index your profile.