How to Block Incoming Emails in Gmail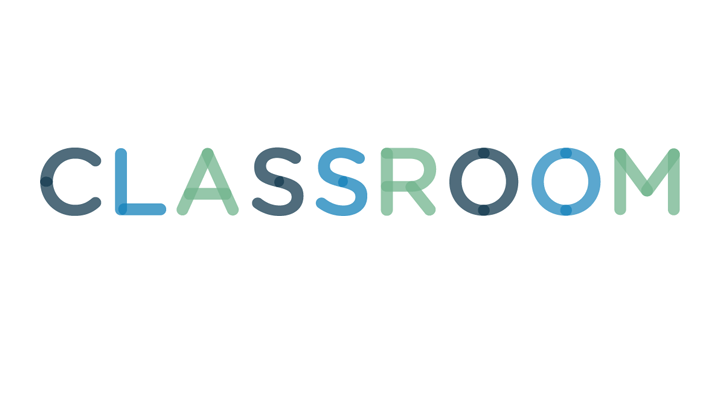 BananaStock/BananaStock/Getty Images
Whether it's a mailing list you've tried to unsubscribe from, the ex you never want to hear from again or the crazy aunt who sends you nothing but cat pictures, you may need to block certain emails to save your sanity. Gmail doesn't currently provide a way to block undesirable messages from being sent to you, but it does offer a rather elegant solution through its filter system.
Start by typing the email address or the subject that you would like to block in the search box at the top of the screen. Click the down arrow on the right side of the search box, then click "Create a filter with this search" at the bottom right corner of the dialog box that pops up. If you really never want to see anything matching your search criteria, select "Delete it" and click "Create filter" to automatically send all of those messages straight to the Trash as they come in.
Filtering by address works well when you want to block a specific person, whereas specifying an address and a subject will only filter out messages from that sender containing the keywords you specify. It may take some experimenting and checking your trash regularly until you get the right combination specified. Filters make for a non-offensive solution as the sender has no idea his email has been blocked, though you must take care to not block too broad a range of messages or you might miss something important.