How to Unblock Mail in AOL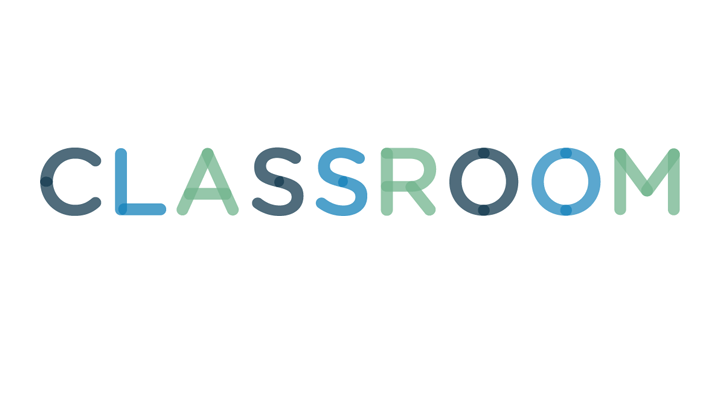 Anyone with access to your computer can block email addresses in AOL. Furthermore, AOL is able to block entire domains and prevent thousands of senders from sending you emails. Note that in some cases blocked emails are not sent to the Trash or Spam folder, so you may not even realize that AOL is blocking some senders. To receive emails from specific senders again, unblock them. If you can't find the email address in the Sender Filter list, look for its domain and unblock it.
Click "Options" below your name on the AOL Mail page and choose "Mail Settings" from the menu to open the General Settings page.
Click "Spam Settings" in the left navigation pane to view all settings related to spam. AOL uses the Spam function to block specific email addresses and domains.
3
Locate the blocked email address
Locate the blocked email address in the Sender Filter list. If you can't find the email address, look for its domain. The domain is the part after the @ symbol. For example, the domain of example@aol.com is aol.com.
Mouse over the email address or domain and click the "X" icon that appears to the right to unblock it.
Uncheck the "Block mail containing pictures or files" and "Block mail containing specific words and phrases" boxes in the Content Filter section to prevent AOL from blocking emails that contain pictures or specific words or phrases.
6
Click the Save Settings button
Click the "Save Settings" button to save and apply the new settings. The email addresses and domains are unblocked immediately.
To unblock emails from the AOL Desktop software, click "Settings" and then click "Spam Controls" in the Communication and Organization section. Delete the email addresses or domains from the Sender Filter list and then click "Save."
Make sure you unblock only the correct email addresses or domains. If you unblock addresses or domains used for spam purposes, you will probably start receiving spam emails again.