BlackBerry Curve Is Not Showing Outbound Calls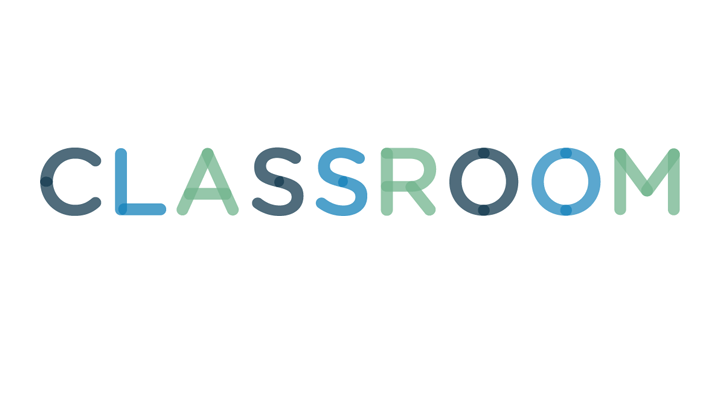 Ethan Miller/Getty Images News/Getty Images
If your Blackberry Curve is not showing your caller ID on outbound calls, or if you are not able to make calls from your device, settings on your Curve may have been accidentally changed. Check the Restrict My Identity and Call Barring configuration in the phone's settings to make sure both are disabled.
1
Restrict My Identity Feature
Restrict My Identity is a stock feature on the BlackBerry Curve that allows you to enable and disable caller ID for outgoing calls from your phone. Instead of showing your caller ID, the recipient of the call sees "Private" in place of your phone number. If this setting is enabled, your outbound calls do not show your phone number.
2
Disable Restrict My Identity
To disable Restrict My Identity, press the Call button from the home screen to launch the Phone app. Press the Menu key, tap "Options," tap the "In-Call Settings" tab, and then change the Restrict My Identity option to "Never." You can also change the option to "Network Determined" to allow your network to determine whether to show your identity. Press the Menu key, and then tap "Save" to save the setting.
Call Blocking -- also known as Call Barring -- is another stock feature of the BlackBerry Curve. It enables you to restrict incoming and outgoing calls. You can restrict all outgoing calls or just international ones. If Call Blocking is enabled for all outgoing calls on your device, you cannot make any calls except for 911 emergency calls.
To disable Call Blocking on the BlackBerry Curve, press the Call button from the home screen, press the Menu key, and then tap "Options" to open the Options screen. Tap the "Call Barring" option, scroll to and highlight "Outbound Calls," and then press the Menu button. Tap "Disable," and then type your password. Your outbound calls are no longer blocked and you should now be able to make calls.
If you have disabled Restrict My Identity and you can make calls from your device, yet your call recipients still do not see your caller ID, call your carrier's support center and report the issue. If the Caller ID feature is disabled for your account, the feature will not be available on your phone, so ensure that the Caller ID feature is enabled and active on your plan.