How to Stop Harassing Phone Calls From a Car Insurance Company
29 SEP 2017
CLASS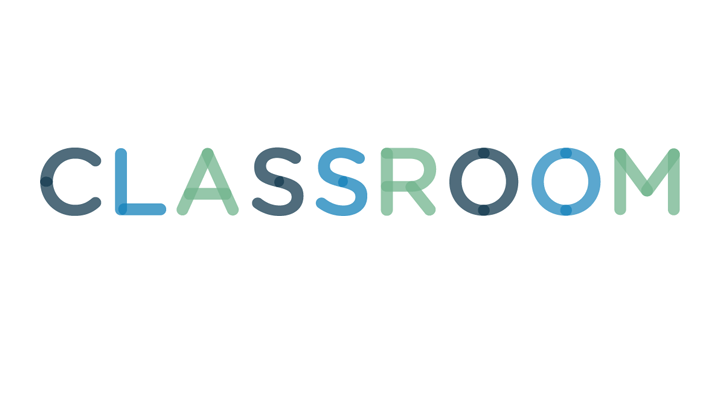 Constantly receiving calls from an insurance company that are obnoxious or harassing in nature can have numerous negative effects on your life. From the feelings of dread every time your phone rings, to the anger you may feel during and after the annoying call. In some cases, the calls you are receiving may even be illegal. Fortunately, you have rights, and there are techniques you can follow to fight back and stop the calls from ever happening again.
1
Ask firmly that the specific insurance company
Ask firmly that the specific insurance company remove your name from their phone list. Some insurance companies will continue to annoy you until you make this specific request. Saying "Stop calling me," or hanging up will not be enough for them. If possible, ask for a confirmation number saying your number has been removed from their list.
Sign up for the Do Not Call list at www.donotcall.gov. Telemarketers and insurance companies must adhere to any number on these lists, as calling one of those numbers may result in a hefty fine per violation. Note that since companies must update their lists to see your name, you may continue to get calls for a short amount of time.
3
Ask to speak to a supervisor
Ask to speak to a supervisor. Describe the situation as you have experienced it, and inform the supervisor that their calls are unwanted. If they are calling about a delinquent account or money you owe them, ask that they only contact you via mail from now on. Let him know that if they continue to call you, you will contact the phone company and the police. It is illegal to harass someone over the phone. If the phone calls persist after speaking to the supervisor, contact the phone company and police to assist you.
4
Have your phone company
Have your phone company block the phone number from contacting you. Unless the insurance company in question uses multiple phone numbers, this keeps them from getting to you when they want to call you. Some phone companies even allow you to block numbers by dialing a code on your phone, such as *60.