How to Call the Police Anonymously
29 SEP 2017
CLASS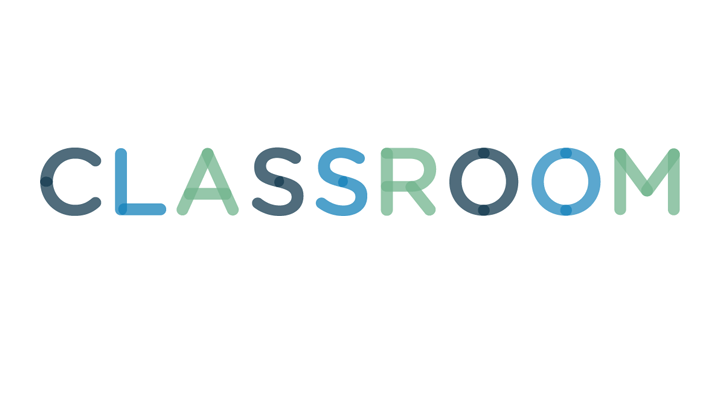 danr13/iStock/Getty Images
Remaining anonymous in our digital world isn't easy, especially when you have to call the police. Whether you're reporting a crime in progress, a meth house down the block, or a case of suspected child abuse, you might not want anyone to know that you were the one who did the right thing.
1
Blocking Your Phone Number
If you call from your home or cell phone, you can use 67 to block your line. Your number will appear as a private or restricted number on the receiver's caller ID. Simply type in 67 and then the entire phone number, including "1" plus the area code if the number is long distance. However, your number will not be blocked when calling 911 or toll-free numbers.
2
Avoid Using Your Personal Phones
A pay phone allows you to use *67 to hide the number when calling a non-emergency police line. In addition, if you pay with coins, the call can be traced only to the phone, not to you. If you're planning to make several anonymous calls, consider purchasing a prepaid telephone and pay with cash. While the number is visible, it is not linked to your name.
3
But They Can Still Find You
If the police need you as a witness, you made a false police report, or you used the police to harass an ex, no method is 100-percent anonymous. Phone records can be subpoenaed and cell phone signals triangulated, and pay phones are often within camera range of nearby businesses.