Can't Answer Incoming Calls With Skype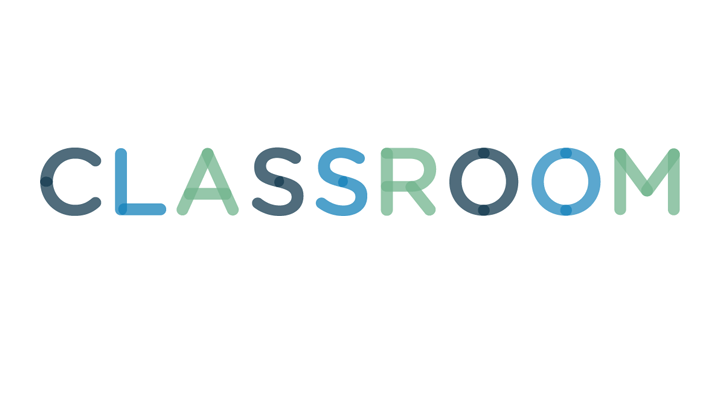 Thomas Northcut/Digital Vision/Getty Images
Skype uses complicated programming to deliver voice and video throughout both traditional and digital networks. While a myriad of technological factors can affect your ability to answer a Skype call, the two most likely culprits are your own call settings and the limitations of your particular Skype setup. Some of these can be fixed, while others must be worked around.
If you find that calls are simply not getting through, check your privacy settings. Skype may be set to accept only calls from your contacts, providing all other callers a busy signal. This is particularly important if you use a SkypeIn number, a phone number that callers can use to contact you even if they don't use Skype.
Some versions of Skype have different issues. First, outdated versions may not receive calls properly. When having trouble receiving calls, you should first check Skype's website to download the latest version (see Resources). Mobile versions of Skype, such as the Windows phone version on a Verizon phone, typically do not allow you to receive calls to your SkypeIn number. In these instances, you can have calls to your account forwarded to your cell number. When using this workaround, you will accrue the same charges as when you make a Skype-to-phone call.