How to Call the Police in a Non-emergency
29 SEP 2017
CLASS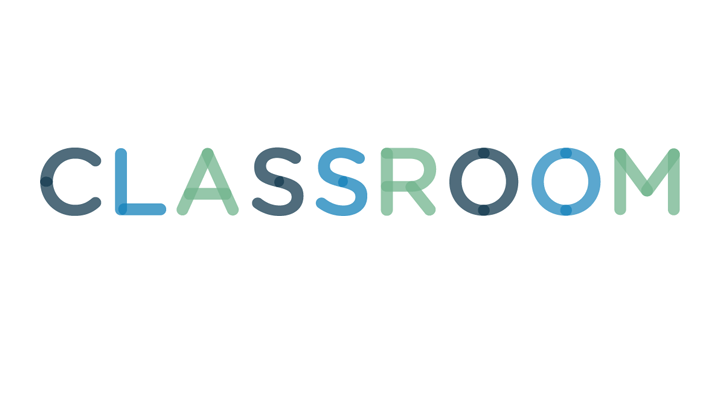 Calling 911 in a non-emergency funnels resources away from emergency professionals who could be responding to an actual emergency. It is appropriate to call 911 when someone is hurt, when something is on fire or when a crime, such as theft, has occurred. Otherwise, you should use a non-emergency number to talk to the police. Depending on the city you live in, there are a several ways to reach police officials in a non-emergency.
Dial 311 on your home phone or cell phone. 311 is the non-emergency equivalent to 911, created by the Baltimore Police Department and endorsed by President Bill Clinton. 311 service hasn't spread to every city in the United States so your region may not have access to this non-emergency help line.
Call your local police department's non-emergency number. Most police departments list their non-emergency number on their websites, in the phone book and on safety promotional materials. Non-emergency calls are placed at a lower priority than emergency calls, so you may have to try back later if no one answers.
Call the police station directly at their listed phone number if you cannot locate their non-emergency number. A police officer, receptionist or dispatcher will either help you with your inquiry or give you the correct phone number to call. Write this number down for future reference.
Use the features on your smartphone aimed to help you connect to services in your community. For example, open the voice recognition application available on most smartphones, then speak the words "call the police non-emergency number." Your phone will dial the number or provide you with a list of numbers to chose from.