How to Avoid Loose Braids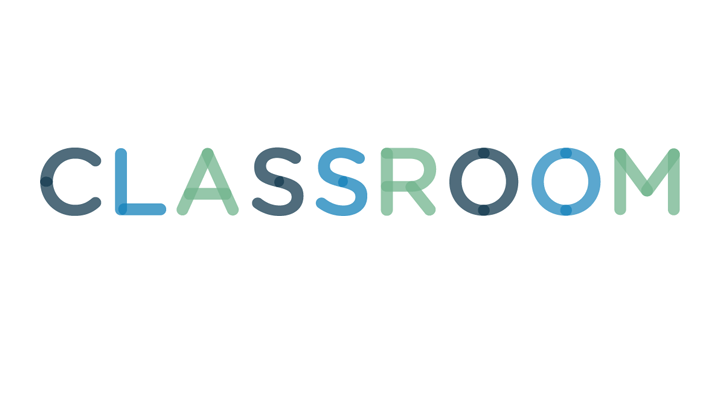 Jupiterimages/Pixland/Getty Images
Braids were style staples in ancient Rome, and they remain a favorite of starlets on the red carpet today. These versatile and classic hairstyles look the most flattering when they are well structured and stay in place with ease. Thin hair textures are prone to the loose-braid phenomenon because fine hairs have an easier time escaping the confines of a hair tie or plaited structure. The right products and a bit of proactive preparation can keep your braid going all day long without that unraveling effect.
Brush your hair from roots to tips to remove any tangles or bumps.
Spritz your roots with a bit of dry shampoo to begin adding texture to your hair. Texture will help keep your hair locked in place all day.
Apply a golf ball-sized amount of mousse to your palm. Apply the product evenly throughout your hair with your fingers. Focus a bit more of the product on the lower half of your locks.
Braid your hair in the style you prefer, whether that is a fishtail braid or a classic French braid. The mousse and dry shampoo will remain flexible and soft as you braid but give your hair the hold it needs. Be sure to braid your hair a bit tighter than usual because the plait will soften after a short amount of time.
Finish your braid about 3 inches from the ends to avoid short pieces escaping the bottom end of the braid. Wrap a thick, sturdy hair elastic around the base of the braid as many times as possible to create a firm hold.
Smooth any short pieces of hair or wispy hairs that funnel into the top of the braid. Stick a couple of bobby pins in place to keep the hair at the top of the braid in position all day and to stop these pieces from escaping.
Spritz the braid with a medium-hold hairspray to keep the strands in place all day and give a bit more texture to the strands so that they stay in place.
Braid your hair with second-day hair, which has more natural oil and stays in place more easily.
Consider a braid that works best for your hair length and style. Layered hair is more easily captured in a French braid, while long locks work well for a fishtail braid or a long, standard braid.