How to Become a Notary in North Carolina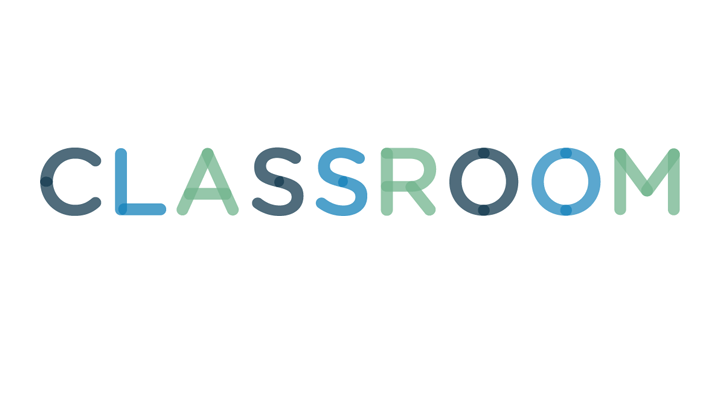 Notaries public in North Carolina are regulated by the North Carolina Department of the Secretary of State, Notary Public Section. A notary public's services in North Carolina include acknowledging signatures, administering oaths and affirmations and verifying signatures on a variety of legal documents. North Carolina was the first state to begin formally training notaries public through its community college system.
2
Find a community college
Find a community college in your area that offers the six-hour notary public course, satisfy application requirements and register to take the class, which typically can be completed in one day. Purchase the required textbooks. Satisfy the eligibility requirements to be a notary public in North Carolina. Requirements include being at least 18 years old or legally emancipated, residing or working in North Carolina, being a legal resident of the United States, being able to speak, read and write English, and holding a high school diploma or its equivalent.
Complete six hours of notary public instruction at a community college. The course provides an understanding of a notary public 's duties and educates syudents on attestation, certification, oaths and affidavits. Students are required to pass a written examination with a score of 80 percent or higher. Members of the North Carolina Bar are not required to take the course or pass the written examination.
Complete and submit the application package for state acceptance as a notary public. After completing the notary public course and passing the examination, applicants will be provided an application package. Send the completed package, along with a $50 non-refundable fee made payable to the North Carolina Secretary of State, Notary Public Section, to Notary Public Section, Department of the Secretary of State, P.O. Box 29626, Raleigh, NC, 27626-0626.
When the Notary Public Section has processed the application, which can take up to two weeks, accepted applicants receive an oath notification letter.
After they have received their oath notification letter, applicants go to the Register of Deeds Office in the county in which their notary commission was issued to take their oath of office. The cost to take the oath is $10.
Applicants who do not take their oath of office within 45 days of the date of their notification letter must submit a new application, along with the $50 application fee, to the Notary Public Section.