How to Use a Curling Iron With a Brush Sleeve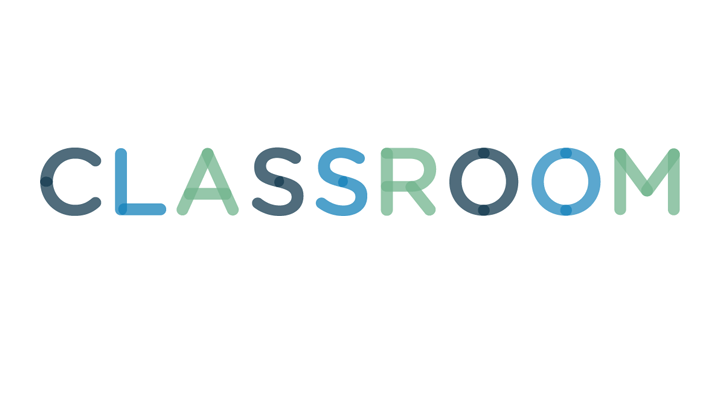 Astrid Stawiarz/Getty Images Entertainment/Getty Images
If your collection of blow dryers, brushes and hot irons is slowly taking over your bathroom, it may be time to consider some multitasking tools. A curling iron with a brush sleeve does triple duty to dry your hair while adding volume and curling it. It works for textured hair that needs to be smoothed out as well as fine hair that requires extra setting power to hold a curl. Cut down on your styling routine by mastering the brush-sleeve curling iron.
Pour a dime-sized amount of hair oil into the palms of your hands and smooth it through your hair beginning 1 inch away from the roots and extending to the ends. Use a light formula for fine hair and a regular formula for thick hair. Oil helps break down any tangles that would otherwise cause the iron to stick in your hair.
Divide your hair into 1-inch-wide sections. Pull each section up and clip it to your head with a hair clip. Small sections will run through the bristles easier than large pieces.
Remove a section of hair from the bottom of your hairline. Insert a wide-tooth comb at the root of the section on the underside and slowly pull it through to the ends. Repeat until all the tangles have been smoothed out. Brushing the hair right before it is curled removes any knots that formed while the hair was clipped.
Slide the brush sleeve over top of the curling iron if you have a detachable model. Place the brush under the section at the root. Turn it on and pull the brush through your hair to the ends. When you reach the end of the section and your hair is secured to the brush, rotate the brush outwards, away from your face slowly until you reach the roots.
Allow the iron to sit at the roots for 15 seconds. Grasp the root of the section with your other hand and rotate the iron toward your face until you reach half way down the section. Grab the hair in the middle and continue to rotate the iron until your hair is released. Creating tension near the iron prevents your hair from catching as it is removed.
Continue to curl your hair using the same method, working your way up toward the crown. When you reach half way up your head, gently pull all the curled hair over one shoulder. Insert a hair clip at the base of this new section to keep it from falling out of place and into your way while curling. Proceed to curl the rest of your hair.
Remove the hair clip from the bottom section. Hold a can of light hairspray 10 inches away from your head and coat your hair evenly to keep the spiral effect in place.
Unplug the iron as soon as you are finished using it.