How to Do a Spiral Bang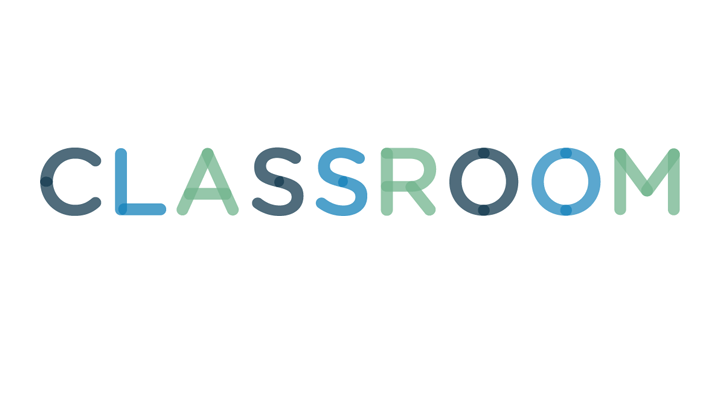 Bryan Bedder/Getty Images Entertainment/Getty Images
While straight bangs are flattering when they're well-behaved, they tend to fall flat and send you scrambling for a hair pin far too often. Increase the volume -- and your chances for a perfect hair day -- by creating a spiral bang. Style your bangs into one large curl and sweep them to one side. This draws attention to your eyes and other layers in your hair, while maintaining volume throughout the day. Break out the curling wand and feel free to leave your emergency hair pin stash at home.
Pull back all of your hair -- except for your bangs -- and secure it tightly with a hair elastic.
Using a natural-bristle brush, brush your bangs straight down over your eyes, then to one side. Use a natural-bristle brush to detangle and remove any buildup that could make the curl stiff or oily.
Hold your bangs taut to the side and spritz the bottom 3 inches with a heat-protectant product to maintain their shape while preventing split ends.
Hold a 1-inch curling wand beside your bangs horizontally and pick up the entire section of bangs. Wrap them around the wand, starting about 3 inches down the hair shaft and winding around the wand until you reach the ends. If you have bangs that are less than 3 inches long, start 1 inch down the hair shaft instead.
Hold your bangs on the wand for 15 seconds, then release.
Push the curl up from the bottom, like a spring, and secure it to your head with a hair clip. This will help it to set without losing its shape.
Remove your bangs from the clip after it has cooled and position them as you like. Use a brush to add more volume, or run your fingers through them to blend with the rest of your hair.
Set the curl with a light-hold hairspray, concentrating on the ends.
If you don't have a curling wand, use a curling iron instead. Just keep the clamp closed and use it in the same way as a wand.
If your bangs lose volume throughout the day, spritz the roots with dry shampoo and gently rub it in with your fingertips.
Prepare difficult-to-curl hair with a curl-enhancing shampoo and conditioner.