How to Have Your Bangs Curved Over Your Eye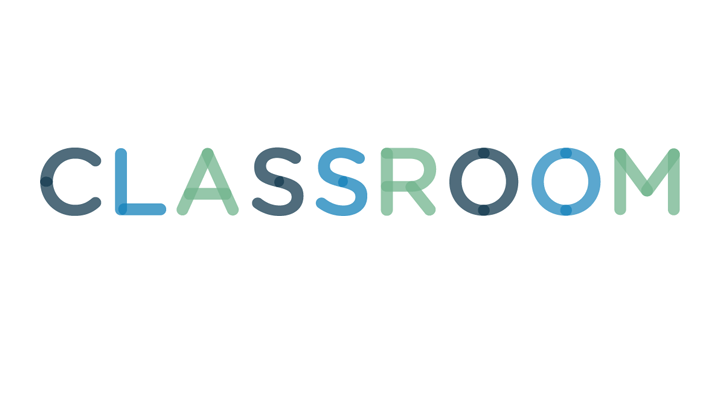 Simon Lekias/Digital Vision/Getty Images
Adding bangs to your hairstyle can instantly transform your appearance. While bangs may appear to be a commitment, they are actually quite versatile and can be changed up from day to day to create new styles. As bangs grow out, they can be swept to the side and curved over the eye for an edgy and sleek look .
Wash your bangs. Use a clarifying shampoo to remove any buildup that can work against styling and cause hair to fall flat. Rinse hair completely.
Gently squeeze the hair dry with a towel and comb through with a wide-tooth comb.
Squeeze a dime-size amount of volumizing mousse into your hand, and work it into your bangs from the root until half way down.
Starting from underneath, roll your bangs onto a round barrel brush in the direction of the eye you want them to fall over.
While holding the brush, blow-dry your bangs at the root. Use low heat to prevent damage and frizz.
Apply a shot of cool air to your bangs once dry, while holding the round brush in place. This will seal the style.
Remove the round brush, and allow your bangs to sit as is for one minute to retain their shape.
Gently brush your bangs into exact position.
Hold a can of strong hold hairspray inches from your bangs and spray them from root to tip to set the style.
Close your eyes while applying hairspray to avoid irritation.
This hairstyle works best on bangs that have grown just past eye length. Shorter bangs will not retain the angled style as well.