How to Do Split Bangs With Curls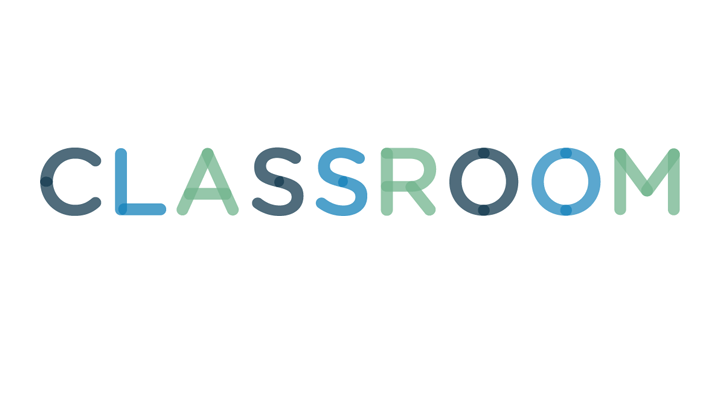 Larry Busacca/Getty Images Entertainment/Getty Images
After sporting a sleek fringe for a while, you may find yourself missing the more tousled looks you favored before the big chop. Straight bangs don't blend as seamlessly with curls and waves as longer layers do. Instead of reaching for the hair clips or growing out your bangs, change the way that you style them. Bangs that are parted and curled will frame your face in a whole new way, while giving you that carefree look you've been yearning for.
Wash your bangs using a clarifying shampoo to remove all buildup that could cause them to fall flat. Rinse completely.
Comb your bangs downward with a fine-tooth teasing comb. Blow-dry your bangs with the nozzle aimed down the hair shaft until completely dry. The comb will help your bangs to split naturally.
Lift your bangs at the roots and spritz your scalp with dry shampoo. Massage it into your hair using your fingertips. This will add volume and hold while preventing your bangs from becoming limp throughout the day.
Position the tail end of the teasing comb at the root of your bangs, where you would like the parting to be. Drag the comb to one side to create the part. A center part works best for face-framing curls.
Grasp the end of your bangs on the right side, within the clamps of a 1-inch wide curling iron. Rotate the barrel away from your face until you reach half-way up your bangs. This will create a curl that blends with your hair.
Hold your hair within the iron for 10 seconds and release the clamp. Repeat the process on the left side of your bangs.
Gently comb through your bangs with your fingers, while pulling them toward your ears. This will loosen the curl and create a more natural look.