How to Get Loose Curls Fast in the Morning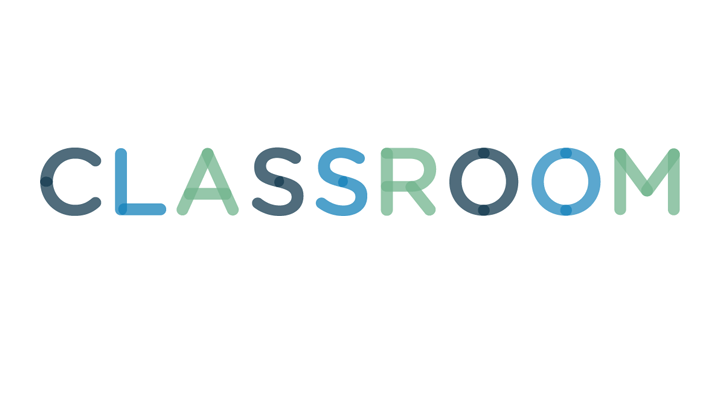 Jupiterimages/Photos.com/Getty Images
Sure, you may not get invited to red-carpet events with celebs like Selena Gomez or Katy Perry, but you can rock their flirty trademark curls any day of the week. Loose curls are the perfect style option for girls on the go – especially if you have to get up before sunrise for school. A couple of basic styling tools and a bit of planning will get you out the door and feeling gorgeous without setting your alarm back an extra hour.
Hair brush
Smoothing heat protectant
1-inch curling iron
Light-hold hairspray
Hair elastic
Bobby pins
Wide-tooth comb
Brush your hair out to remove any tangles from a long night of sleep. You don't have to wash your hair as second-day hair tends to be easier to style -- and it will save you time in the morning.
Turn on a 1-inch curling iron and allow to heat up to a medium-high heat setting. If you have fine hair you will need a slightly cooler iron. If you have drier, thicker hair, a bit more heat in the curling iron will help to style those locks much more quickly.
4
Place a pea-sized amount
Place a pea-sized amount of smoothing heat protectant into your palm. Work the product into the bottom half of your hair strands where you will be directing most of the heat styling.
Separate a 1-inch-wide section of hair out and wrap the strands of the section around the barrel of the curling iron. Keep the clamp of the iron closed and wrap around the outside of the barrel.
Hold onto the ends of the hair -- taking care not to burn your fingers -- and keep the hair in place for about 10 seconds before releasing. Curling your hair without the curling-iron clamp will cut down on kinks and give your hair that looser, natural-curl look.
7
Curl the rest of your hair
Curl the rest of your hair in the same style, working in 1-inch-wide sections until all of your hair is loosely curled.
Place your fingers at your scalp and tousle the hair to give some lift and volume at the root without damaging the structure of the curls.
9
Spritz your hair with a light-hold hairspray
Spritz your hair with a light-hold hairspray to encourage the hair to stay in place throughout the day without weighing it down.
Wash, dry and heat style your curls as usual the night before you want to wear them. Don't apply hairspray just yet.
12
Gather your hair into a high
Gather your hair into a high, loose ponytail and wrap a hair elastic around it a couple of times. Be sure to keep the hair elastic loose so it won't cause denting.
Twist the ponytail into a loose bun at the top of your head and secure into place with a few bobby pins. Spritz the bun very lightly with a light-hold hairspray and sleep with the bun in place on your head.
14
Release the bun and ponytail
Release the bun and ponytail in the morning. Tousle the hair at the roots with your fingers and comb through any slightly tangled or disrupted areas very gently using a wide-tooth comb. Comb the very ends of your hair as well to get a polished look.
Spritz your hair with a light-hold hairspray and smooth out any flyaway hairs.
Remember to unplug your curling iron before leaving the house.
Be careful not to burn your scalp or fingers with the curling iron.
Purchase a clampless iron to create this look even more effortlessly.