How to Remove Sponge Curlers Without Frizz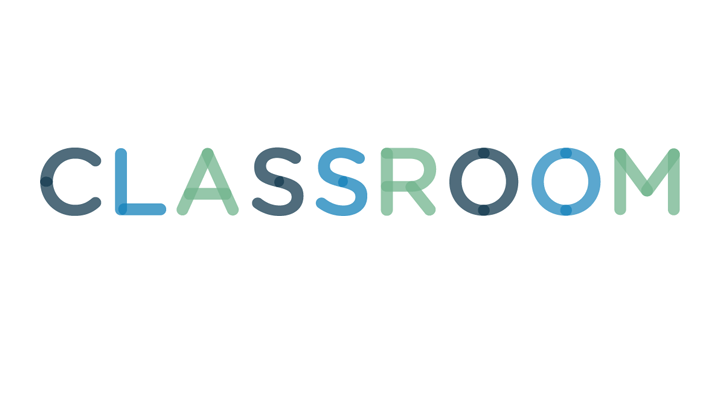 Creatas/Creatas/Getty Images
Frizz remains one of those haunting hair traumas, especially in humidity. It only grows more daunting after you've tried to use heat to tame it. Heat styling tools increase the dryness of hair strands, sucking out precious moisture and eventually making even more messy fuzz. Alternatively, sponge curlers avoid the caustic damage of heating tools and give your hair that sleek finish. Once you master the technique, these styling assistants might become your new favorite frizz tamers.
Wash your hair with a smoothing, hydrating shampoo and conditioner before beginning the curling process. These products will hydrate your hair shafts and encourage a healthier finished product. Wash your tresses in warm water, rather than hot, to avoid exposing your hair to further damaging heat. Towel dry your hair until the strands are damp.
Brush your hair gently with a paddle brush. Your hair should be dry or only slightly damp after washing at this point. Apply a healthy palmful of smoothing styling mousse to your strands, working from roots to tips, with your fingertips. Brush your hair a second time to apply the product evenly. This product will not only help your hair hold its new shape, but it will also encourage a smooth and soft final texture.
Roll the hair onto the sponge curlers working in even 1- to 2-inch sections. Wrap the hair from the ends towards the roots. Make sure to smooth the tips around the body of the roller to avoid crinkled ends. Allow the rollers to set for at least a couple of hours and, ideally, overnight. Wrap your head in a silk scarf if you plan to sleep on the rollers to avoid frizz. Cotton and blend fabrics from pillowcases will rub against your strands, creating unwanted volume and an unruly mess.
Remove each sponge curler one at a time; unwind the roller from the hair gently. Avoid brushing the curls with a paddle brush or round brush right after they have been released -- these tools can disrupt the smooth structure of the curls. Instead, gently comb through any messy curls or tangled strands with a fine-tooth comb to smooth down unshapely or mussed-up areas. Not every curl will need to be combed.
Apply a dime-sized amount of smoothing serum to your fingertips. Work the serum through your locks from roots to tips. For curls that have loosened slightly, wrap the strands around your index and middle finger in a tidy jellyroll as you apply the serum to encourage the smooth curl to set in place. Hold the curl in place for a few seconds and gently release. Spritz the strands with a shine-enhancing medium-hold hairspray to keep the smooth curls going all day.