How to Straighten Your Bangs So They're Like a Side Sweep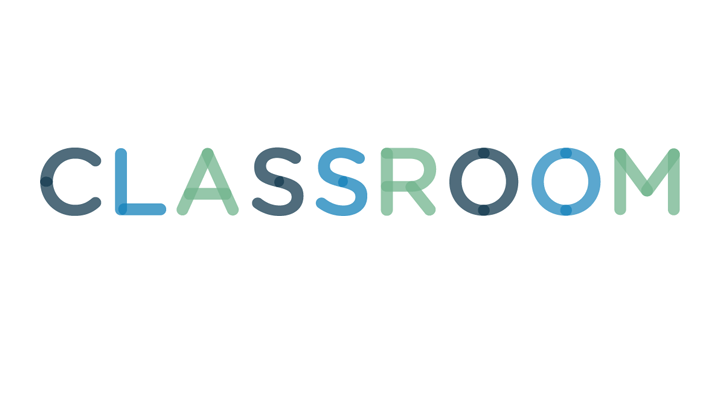 Bryan Bedder/Getty Images Entertainment/Getty Images
Side-swept bangs highlight a variety of face shapes, and easily blend in to short or long hair. Those with fine hair often prefer them to blunt-cut bangs, as they have more volume and don't fall flat as easily. The easiest way to style side-swept bangs is with a trusty straightening or flat iron. The hot tool eliminates frizz, adds shine and creates a lasting shape with one sweep.
Tie or pin back all of your hair, leaving only your bangs loose.
Heat the flat iron on low heat.
Brush your bangs to remove any knots.
Grasp your bangs at the root with the flat iron, getting all of them at once. Work with the entire bangs -- as opposed to separate sections -- to avoid a flat look.
Slowly move the flat iron through your bangs while pulling them to the side that you'd like them to fall. Release the iron when you get to the ends.
Grasp your bangs with the flat iron at the roots only and hold it there for five seconds before releasing, if more volume is desired.
Allow your hair to cool and brush the bangs again to soften the look.
Pull the rest of your hair down to see how your bangs blend, and spritz with hairspray to hold them in place.