How to Poof Up a Short Bob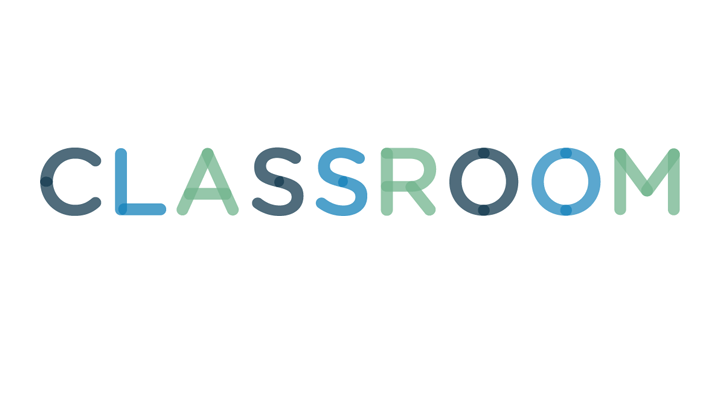 Stockbyte/Stockbyte/Getty Images
Short bobs range in style from the sassy looks of the 1920s and 1960s to more modern sleek cuts. What many of these styles have in common is that they can benefit from some volume. You can poof up the short bob hairstyle with a couple of quick styling products and techniques. Adding some volume at the roots of a short bob creates visual interest and can also amp up the short bob's glamour for special occasions.
Wash and condition your hair with a volumizing shampoo and conditioner to encourage the hair to lift and hold its shape during the styling process.
Towel dry your hair thoroughly so that it is just damp. Fill your palm with a bit of volumizing styling mousse. Run your fingers through your hair to evenly distribute the product. Mousse is flexible and will encourage the hair to hold its shape throughout the day without creating a crunchy effect.
Separate a 2-inch section of hair from the crown of the head using a fine tooth comb. Wrap the piece of hair around a large Velcro roller while the hair is still damp. Tuck the ends under and roll the roller under the hair until you hit your scalp. Press the roll down on the scalp a bit to secure into place. The tiny Velcro arms will keep the roller in place without a clip.
Repeat the rolling process working in 2-inch sections until your entire bob has been rolled. If you have super short pieces at the back of the neck or around the ears, you can leave them free.
Turn on your blow dryer to a medium-high heat setting. Run the blow dryer over your rolled head of hair to remove excess moisture and to encourage the style to set in place.
Allow the rollers to sit in place for about 30 minutes. Gently release each roller from your head. Place your fingers at your scalp and tousle your hair to loosen up the hair and add volume at the roots.
Separate out a 2-inch section of hair at the crown of your head. Hold the hairs straight up with a couple of your fingers. Back comb the section of hair with the fine tooth comb a couple quick times to add more volume. Repeat this back-combing process with a few select pieces of hair at the crown of the head to add a bit of poof in strategic areas. Gently smooth down the sections with your fingers once they have been teased.
Spritz the bob with a bit of medium-hold hairspray to encourage the style to stay in place all day.
The larger the Velcro rollers you use, the looser the curls will be. To add volume, work with 2-inch rollers. If you want tighter curls, use 1-inch rollers.
Be careful to only back comb the hair very slightly to avoid knotting and damaging the hair.