How to Rehydrate Extensions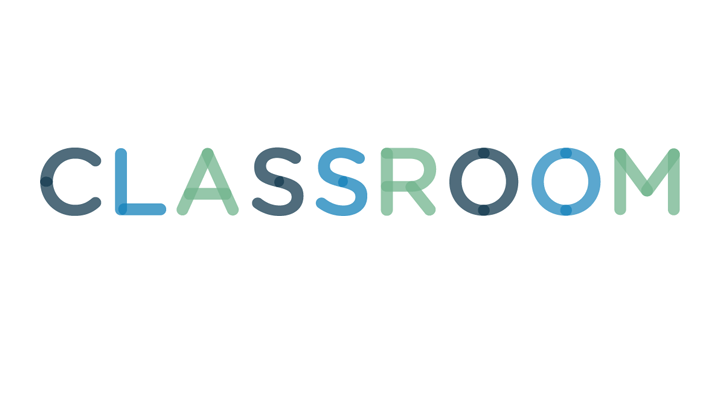 Comstock/Stockbyte/Getty Images
Although hair extensions do not grow directly from your scalp, you need to treat them as if they do. Because hair extensions aren't receiving nourishing oils and moisture from the scalp, they can become dry, matted and lackluster. Learning how to properly rehydrate extensions will breathe some new life into them and extend their usefulness. For best results, deep condition your hair extensions at least once a week.
Divide your hair into four sections using the hair bands. Starting with the front sections first, wash hair with a moisture-rich conditioner one section at a time to keep tangles to a minimum. Focus on cleansing the scalp and let the conditioner rinse through the rest of the hair shaft. Completely rinse out conditioner.
Add more conditioner to your hair and carefully work through the strands with a seamless wide-toothed comb. Place a plastic shower cap over the hair to deep condition for 10 to 15 minutes while finishing your shower routine. Rinse out conditioner and gently blot hair dry with a microfiber towel.
Apply your leave-in conditioner of choice to each section of hair and lightly work a small amount through the hair starting from the roots. Be mindful to smooth the hair shaft downward as you go, focusing on the ends.
Separate hair from the four sections and apply an anti-frizz serum or hair oil to tame flyaways and add shine. Allow hair to completely dry before styling as desired. Spray hair with wig sheen.
Always dry hair thoroughly to avoid fungal scalp infections from damp hair.
Conditioner contains less harsh surfactants than shampoo and will add more moisture to your extensions.
Regular rinse-out conditioner can be used in place of a separate leave-in conditioner.
Microfiber towels dry hair effectively without disturbing the hair's cuticle, which causes frizz and dryness.
This process can be done on extensions that are not currently installed to keep them fresh in between installations.