The Average Salary of a Professional Ice Skater
11 SEP 2015
CLASS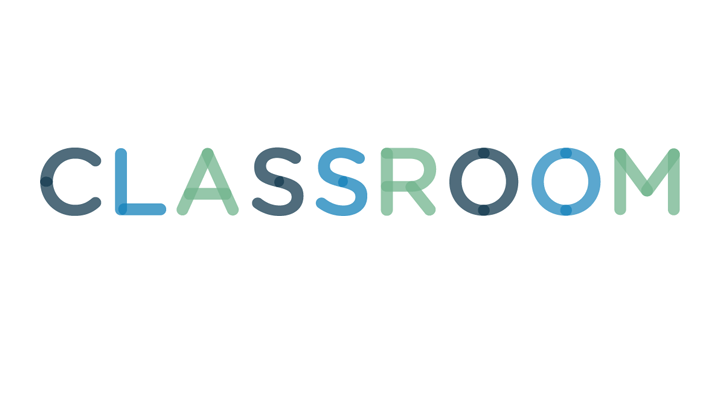 The individuals gliding around ice skating rinks in synchronization to some of the most popular songs of the day are not just highly trained. They are professional ice skaters who are often well-paid for their talents. Throughout its history, the sport has produced names such as Peggy Fleming, Brian Boitano, Dorothy Hamill, Nancy Kerrigan, who have not only obtained medals but wealth as well.
Professional ice skaters may be engaged in competitions and shows in various parts of the U.S. and internationally. The most celebrated are Olympic gold medal winners. The average salary is $87,340, according to Mymajors.com, citing a 2010 Bureau of Labor Statistics report.
2
Reality of the Business
Professional ice skater Johnny Weir, who has won medals at the World Championships and Skate America, states that top figure skaters earn relatively low salaries. "We the skaters don't have contracts for endorsements and the sponsors. ..." stated Weir in a January 2009 article for "Life Skate." "We don't have huge contracts like in the late-'90s and early 2000s," he stated. He added that professional ice skaters often have to pay for necessities such as coaching and costumes.
In an October 2007 article for "The Independent," professional ice skater Alex Maycock explains that ice skaters on a touring show such as the Disney on Ice "Disneyland Adventures" can work from early in the morning until late in the evening and then go on the road to perform three shows a day. He adds that ensemble skaters may negotiate weekly salaries between $482 and $804 per week, but Olympic champions may earn much more.
A number of professional ice skaters complete their careers to become coaches.Coaches must satisfy U.S. Figure Skating requirements that include membership and registration, background checks and continuing education. Salaries for coaches are based on cost per lesson. As an example, coaches for the Georgia Figures Skating Club charge between $18 and $20 per lesson as of June 2011.