Community Service Projects for 12 Year Olds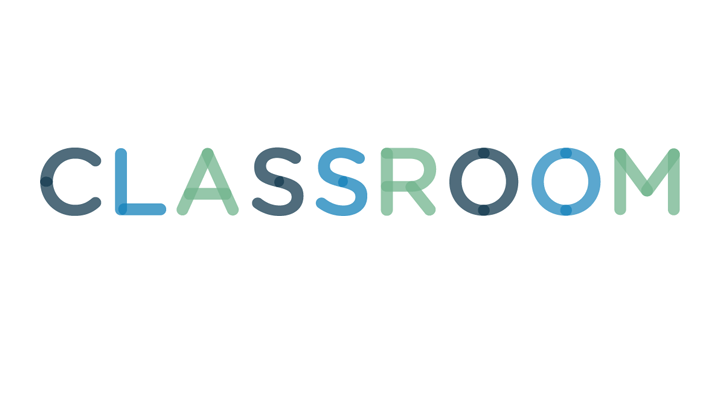 Twelve-year-olds who wish to participate in community service projects have a variety of opportunities available to them. Participating in community service programs teaches kids the important of helping others. The experience helps students stay involved in positive activities that improve the quality of life within their own communities.
A suitable activity for middle-school students is to volunteer at a local nursing home. Many residents of nursing homes appreciate interacting with children in the area. Twelve-year-olds can spend a Saturday afternoon visiting residents at a nursing home. Play board or card games with residents, read to them or spend time talking and listening to older people tell stories about their own childhoods.
2
Community Beautification
Pick up trash in local neighborhoods and parks. The only equipment kids need to accomplish this community service is work gloves and heavy-duty trash bags. The children serve the community by cleaning up litter. Then, plant flowers and trees to improve the neighborhood's appearance.
3
Tutoring Younger Students
Twelve-year-olds can serve their community by tutoring elementary school children. Help the younger children with homework, read with kindergartners and first-graders or tutor them in math or language skills. The younger children learn from the older students, while the older students strengthen their own basic skills by helping younger kids.
4
Volunteering at a Homeless Shelter
Spend time serving food at a homeless shelter as a community service project. Solicit donations such as canned goods, blankets and toiletries for the homeless shelter. This particular type of community service helps kids learn the importance of sacrifice and helping those who are in need.
5
Volunteering At Animal Shelters
Help homeless animals by soliciting donations for the local animal shelter or humane society. Dog food, food and water bowls and blankets are just a few of the items animal shelters need on a frequent basis. Other options include helping to clean animal cages and spending time with dogs and cats available for adoption.