What Branch of Government Are Diplomats?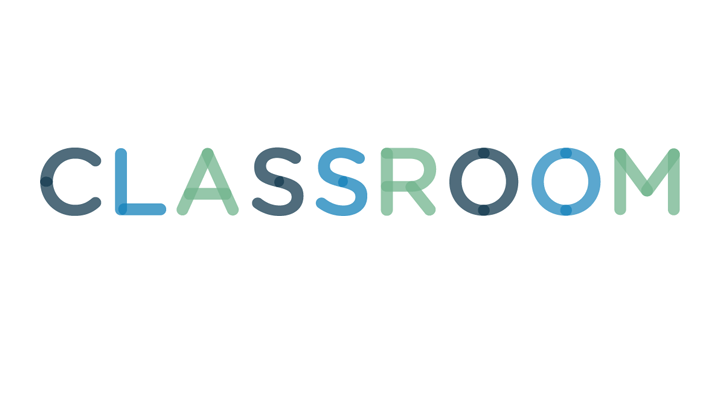 Sean Gallup/Getty Images News/Getty Images
The Constitution confers power on the president to conduct diplomacy, including negotiating treaties with other countries. The U.S. has diplomatic relations with approximately 180 countries, and the Department of State handles foreign affairs for the president on a day-to-day basis. Foreign service officers, also known as diplomats, represent Americans and U.S. interests abroad as executive branch employees.
The secretary of state, as part of the president's cabinet, oversees the Department of State and provides foreign policy advice and expertise to the president. At each U.S. embassy, an ambassador serves as the president's highest-ranking representative to that particular country and manages the diplomats posted there. Diplomats abroad serve in one of five capacities: as consular, economic, management, political or public diplomacy foreign service officers. Those employed in the foreign service may be sent anywhere in the world at any time. Many U.S. embassies are in developing countries and in remote locations where employees contend with unreliable electricity and Internet service as well as poor infrastructure.
2
Becoming a Foreign Service Officer
While no particular background or expertise is necessary to become a diplomat, the foreign service is very selective. Potential officers must first pass a three-part exam consisting of a written test, an oral interview and a simulated negotiating exercise. Additionally, applicants must meet medical requirements and pass background checks necessary to obtain security clearance. Provided applicants overcome these hurdles, they proceed to a 10-week training program as new foreign service officers. This training may include foreign language classes and background education on the traditions and culture of the country where they'll begin their service. Management officers are foreign service officers who are responsible for embassy operations and human resources. They organize staff and help new employees understand post challenges and requirements.
Two other types of foreign service officers, economic and political officers, work primarily with officials in foreign governments and international organizations. Economic officers focus not only on trade and business relations but also scientific and technical advances as well as energy and environmental issues. Political officers keep abreast of the day-to-day political issues in their host country and inform the ambassador when events may potentially harm U.S. interests. Diplomats fulfilling these roles must be able to communicate effectively with officials at all levels of government and maintain composure, even in tense or dangerous situations.
4
Working With the Public
The other two types of foreign service officers, consular and public diplomacy officers, deal primarily with the general public. Consular officers' primary responsibility is to look after and protect the safety of American citizens who are traveling overseas for work or play. If the situation in a country should become unstable as a result of conflict or natural disaster, consular officers assist Americans in getting out of harm's way. Public diplomacy officers work with the people of their host country to foster understanding and positive relationships between those people and America. They work with universities, community organizations and others to promote support of U.S. foreign policy. They also work directly with the public through media and educational, cultural and sporting events.