List of Seventh-Day Adventist Boarding Schools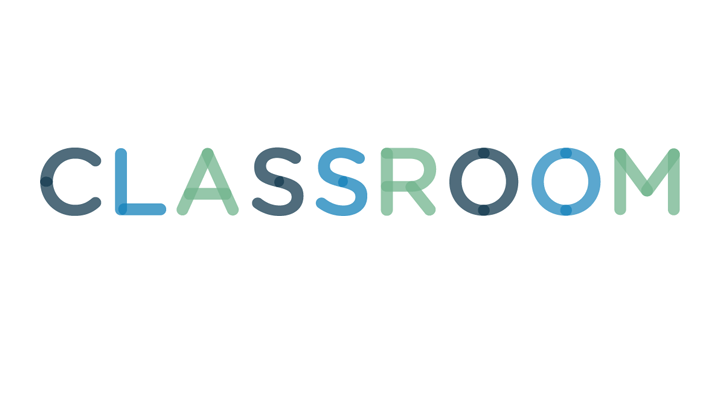 The Seventh Day Adventist educational system was founded in 1872. The Adventists have always embraced the philosophy that education should be redemptive in nature for the purpose of restoring human beings to the image of God. Essential core value aspects in the Adventist educational system include mental well-being, physical wellness, social development, spiritual health, intellectual growth and humanitarian service.
Union Springs Academy, located in Union Springs, New York was founded in 1921 and is owned and operated by the New York Conference of Seventh-Day Adventists. Union Spring's mission is to teach the students creative life-long learning skills for the purpose of serving Jesus Christ. This co-ed academy uses a direct educational approach. This style of teaching involves real to life and practical learning projects which are not confined to only the classroom, but involves hands-on training within the entire community. Tuition is $15,200.00 per year as of 2011.
2
Valley Grande Adventist Academy
Founded in 1937, Valley Grande Adventist Academy, located in Weslaco, Texas was established to provide Christo-centric education for students in grades pre-kindergarten through twelve. One hundred and seventy-five students attend this prestigious co-ed academy. Valley Grande is accredited by the Accrediting Association of Seventh Day Adventist Schools, Colleges and Universities and the Texas Private school Accrediting Commission. Tuition costs vary by scholastic phase. Annual tuition fees for elementary students are $320.00, middle school students are $250.00 and high school students are $510.00 as of 2011.
3
Auburn Adventist Academy
Founded in 1919, Auburn Adventist Academy, located in Auburn, Washington is a co-educational high school accredited with the National Council for Private School Accreditation. The academy offers a wide range of courses, such as Computer Education, Family and Consumer Sciences, Graphic Arts, Religion, Technology Education, and Industrial Arts. Tuition is $8,430.00 per year as of 2011. Dormitory student tuition is $14,655.00 per year and village student tuition is $8,975.00 per year. It is operated by the Washington Conference of Seventh-Day Adventist. Enrollment fluctuates between 300 to 350 students per year.
4
Rio Lindo Adventist Academy
Rio Lindo Adventist Academy, located in Healdsburg, California offers a multicultural experience. Representing ten countries frequently within its student body the international aspect helps equip the students for the global community. All teaching staff carry an SDA teaching credential and many have completed Master's degrees in their field of expertise. Each student is expected to develop a personal relationship with God that impacts all aspects of her life.