Top 5 Christian Charities
4 OCT 2017
CLASS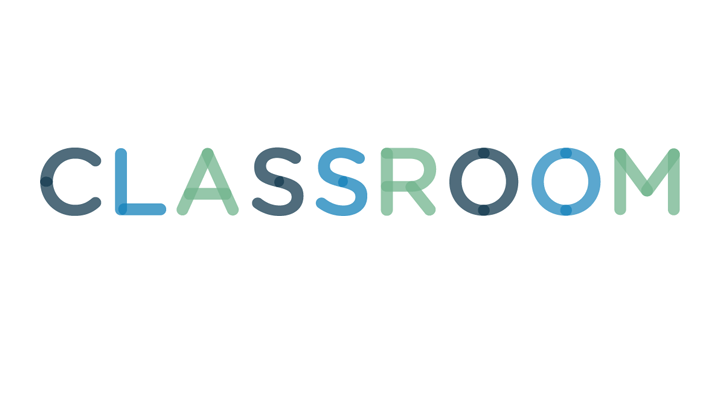 stevanovicigor/iStock/Getty Images
In the U.S. alone, approximately 85,000 charitable organizations align their activities with Christian faith and principles. These charities participate in a wide range of activities, from hunger and poverty elimination to disaster relief and community services.
Serving in nearly 100 countries, World Vision is a charity dedicated to helping the world's poorest children and their communities. World Vision takes a holistic approach to solving problems of poverty and injustice. It provides emergency assistance to children and families affected by disasters and conflict, works long-term with communities for sustainable solutions to alleviate poverty, and advocates for justice on behalf of its partner communities.
The objectives of the Salvation Army are "the advancement of the Christian religion, of education, the relief of poverty, and other charitable objects beneficial to society or the community of mankind as a whole." Working in 118 countries, Salvation Army is renowned especially for its disaster relief efforts in regions hit by hurricanes, floods and earthquakes.
3
Young Men's Christian Association
Founded in 1844, the YMCA has more than 54 million beneficiaries in 125 countries. It is a community-focused charity that aims to put Christian principles into practice and provide social services that enable communities to develop healthy bodies, minds and spirits.The YMCA has 10,000 branches in individual neighborhoods in the U.S., and its activities are focused on mobilizing local communities to effect lasting, meaningful change. Volunteering and donation inquiries should be made into local branches.
Inspired by biblical verses about the importance of feeding the hungry, Bread for the World aims to eliminate hunger both in the U.S. and overseas. With donations and campaigning help from its supporters, the organization works not only as an advocate for the world's hungry to urge leaders to solve this issue, but also supports agricultural activities in poor communities.
5
Compassion International
With the motto "Releasing children from poverty in Jesus' name," Compassion International is a charity exclusively dedicated to child sponsorship. The charity has a long-term holistic approach to the development of each individual child as it tries to tackle spiritual, economic and social issues and physical poverty of some of the world's poorest children. This organization also serves as a ministry as it intends the sponsored children to be "responsible and fulfilled Christian adults."