Do MacBook Pros Come With GarageBand?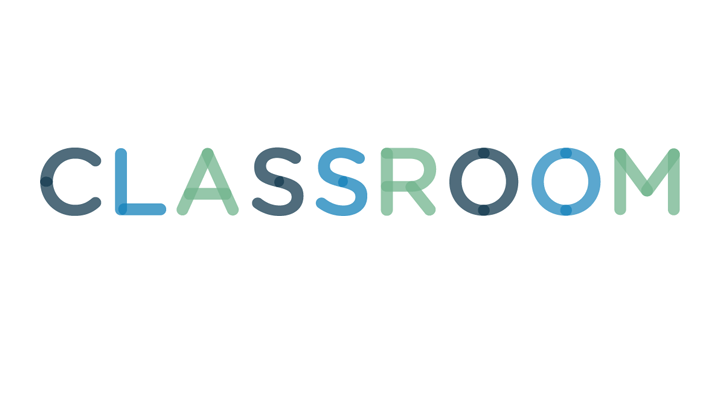 Justin Sullivan/Getty Images News/Getty Images
Apple's computer product line splits into desktop and notebook models, with MacBook Pros heading the portable offerings as of November 2013. Apple supports its computers with now free operating system upgrades, along with creativity and productivity software suites. GarageBand debuted in 2004 for OS X, became available for iOS devices in 2011 and now arrives through the Mac App Store. If you're the proud owner of a new MacBook Pro, you qualify to acquire the software at no charge.
1
Part of the iLife Suite
Apple's GarageBand fits into the iLife suite of applications designed for expressing your visual and musical ideas. Along with iPhoto and iMovie, which organize and edit still images and video footage, GarageBand helps you produce musical expressions to share with family and friends, use as movie soundtracks, or promote and sell as part of an album. All three iLife apps can work with content that you create on your MacBook Pro or with files you bring in from external devices. In GarageBand's case, along with your MacBook Pro's built-in recording capabilities, those devices include microphones, musical instruments and mixing gear.
GarageBand focuses on four areas of music creation and production. First, it includes built-in Artist Lessons that can help you learn to play piano or guitar. Second, it enables you to create and manipulate sampled and synthesized sounds and loops to construct your own songs and provides virtual drummers to accompany your tracks. Third, it serves as a recording and mastering studio, accepting up to 255 instrument and vocal tracks in an individual document. Its sound-shaping controls can help you finesse EQ and and reverb to make your tracks sound as if you recorded them in a cathedral or concert hall. Fourth, GarageBand assists you in sharing your creativity on social networks and music sharing websites, and in syncing your GarageBand productions wirelessly across all your Apple devices.
With the release of OS X 10.9 Mavericks, Apple announced that all new Macs, including the MacBook Pro, and all iOS devices qualify for free access to GarageBand. Some purchasers of recent Apple hardware also can download free copies of the software, provided that they purchased qualifying hardware on or after October 1, 2013. Other users can download the program for $15. Along with the free resources that the software includes, you can acquire add-on music lessons, drummers, instruments and sounds through purchases you make directly through GarageBand itself. All software downloads key to your Apple ID.
GarageBand's feature set and its support for Apple's iCloud online storage means the software can respond to your creativity wherever you find yourself. Whether you monitor a recording through headphones or ear buds, or plug in outboard gear so you can connect additional devices through an audio interface, the software offers many of the capabilities of Apple's professional audio software package, Logic. GarageBand serves as a way to build your chops and work your way up to Logic or simply enjoy the process of creating songs.