List of International Universities in Germany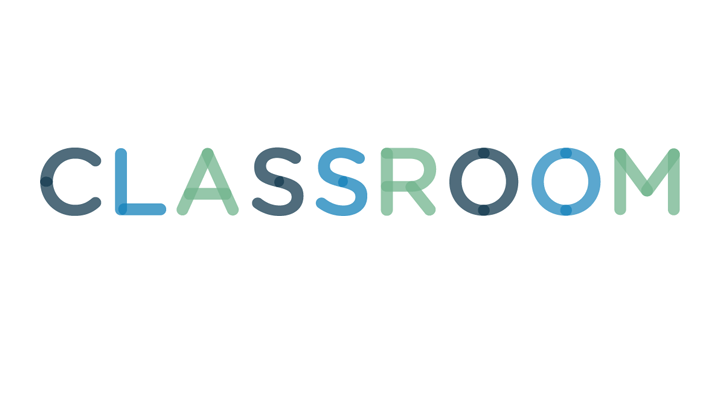 As the largest economy in Europe, Germany understandably has some of its best universities. If German isn't your first language, however, you can always study at one of the many private international universities that have opened up throughout the country. These universities use English as their first language and offer a range of degrees from humanities subjects to engineering, economics, mathematics and tourism-based degree programs.
1
Schiller International University
Schiller International University is a private American university with campuses in the U.S., UK, Spain, France and Germany. The campus in Heidelberg is the German arm of the university where students can receive an American university degree with English used as the main language in all seminars and lectures. Degrees include associate's degrees of two years including International Business and General Studies, and bachelor's degrees of four years including International Business, International Relations and Diplomacy, International Economics and Interdisciplinary Studies. The university also offers master's degrees of one year in International Business, Management of Information Technology, International Management and an MBA Preparatory Course. Students benefit from the ability to be able to transfer to any of the other international campuses without losing credit, and scholarships and financial aid are available for students who qualify. Facilities onsite include a library, computer rooms, seminar rooms, dormitories in close proximity to the 600-year-old University of Heidelberg and its large student population.
Schiller International University Heidelberg Bergstrasse 106 69121 Heidelberg Germany +49 6221 4581-0 siu-heidelberg.de
2
Jacobs University Bremen
This private university based in Bremen uses English as its main teaching language. Established in 1999, the university is a mix of American, British and German higher education systems based around a campus system. The university is set in its own 30-hectare grounds of parks where students receive all their lectures. The university is made up of two schools, the School of Engineering and Science and the School of Humanities and Social Sciences. Degrees include International Logistics Management, Integrated Social and Cognitive Psychology, Social Sciences, International Politics and History, Global Economics and Management, Environmental Studies, Applied Mathematics, Biochemical Engineering, Biochemistry, Chemistry, Computer Science, Logistics, Mathematics and Physics. Facilities on campus include a cinema, bar, shop, cafe, sports hall, gym and church.
Jacobs University Bremen Campus Ring 1 28759 Bremen, Germany +49 421 200-4200 jacobs-university.de
3
International University of Applied Sciences Bad Honnef
This international university in Bonn offers degree programs for students wanting management careers in the service industry. English is the predominant language used throughout the university, which offers a range of undergraduate and postgraduate courses. Bachelor degrees offered include International Management, Audit and Taxation, Aviation Management, Event Management, Hospitality Management, International Hospitality and Tourism Management, Tourism and Travel Management and Tourism Management. The university also offers a number of master's programs including Transport Management and International Management, both of which last 15 months. Facilities onsite include a cafe and restaurant and a student bar, in addition to student accommodations and sports facilities.
International University of Applied Science Mülheimer Straße 38 53604 Bad Honnef +49 2224-9605-102 ft-bad-honnef.de