Is an iPad an MP3 Player?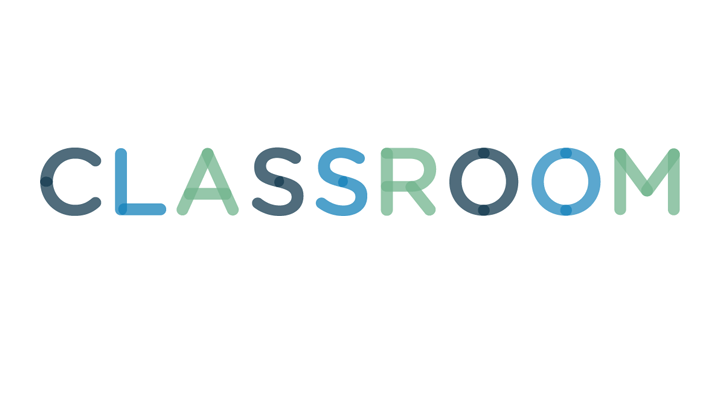 Paul Tearle/Stockbyte/Getty Images
Apple's iPad tablet is capable of many functions, including Web surfing, gaming, taking and editing photos and video, turn-by-turn navigation and playing music. While the iPad's price and size make it a bit impractical if all you want is an MP3 player, the device is certainly capable of fulfilling that function.
Every iPad comes with iTunes, which can play music files in a variety of formats, including MP3. While iTunes is the device's primary music player, and the simplest way to sync files and playlists from your computer with the desktop version of iTunes, you can also choose from a variety of third-party music players on the Apple App Store. These include Donut Player, MP3 Player, and Music First.